Cab Radio
Cab radio is a statutory safety system that ensures engine drivers can communicate with train traffic controllers (dispatchers). All vehicles must have an approved and functioning cab radio system in order to operate on the rail network.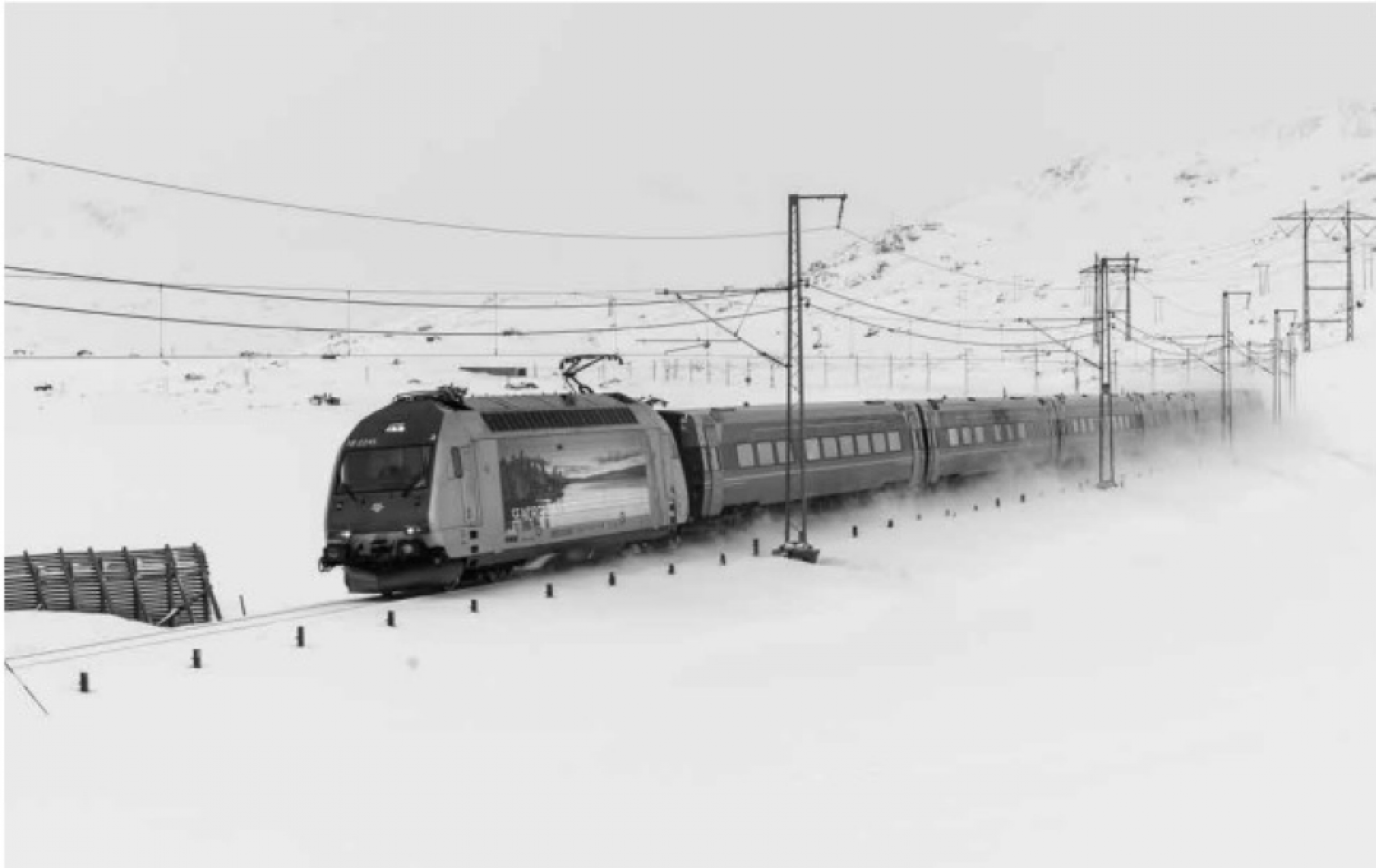 Background

The current cab radios are no longer in production and can no longer be replaced. Acquisition of radios have therefore, in recent years, been mounted from phased out vehicles. In the current situation, the number of new train acquisitions is larger than the number of trains being phased out. Therefore, a new cab radios is necessary in order to equip all new train deliveries with radio.
Simultaneously, new technology will be introduced in Norway in the mid 2020s. This means that new radios must be procured to all new train acquisitions, however these radios must be able to update the software when the new technology is introduced. We have received framework agreement offers for new train radios.
A possible solution is to replace all radios in one area simultaneously, for example in the North, to make sure that all train drivers in the same area get the training needed to use the new train radio. By doing it this way, we can disassemble old radios to have them as reserve in other areas.
Facts
It must be possible to upgrade the new cab radios with new technology when it is introduced.
5-600 radios is approximately needed.

In July 2020, Norske tog entered a framework agreement with Siemens Mobility Limited and Siemens Mobility on delivery of cab radios.
Suppliers
Siemens Mobility Limited and Siemens Mobility AS