How to sleep on Norway's new night trains
Passengers will be able to enjoy a night train service with greater flexibility, more choice and greater breadth in terms of both capacity and price, once new long-distance trains are in operation.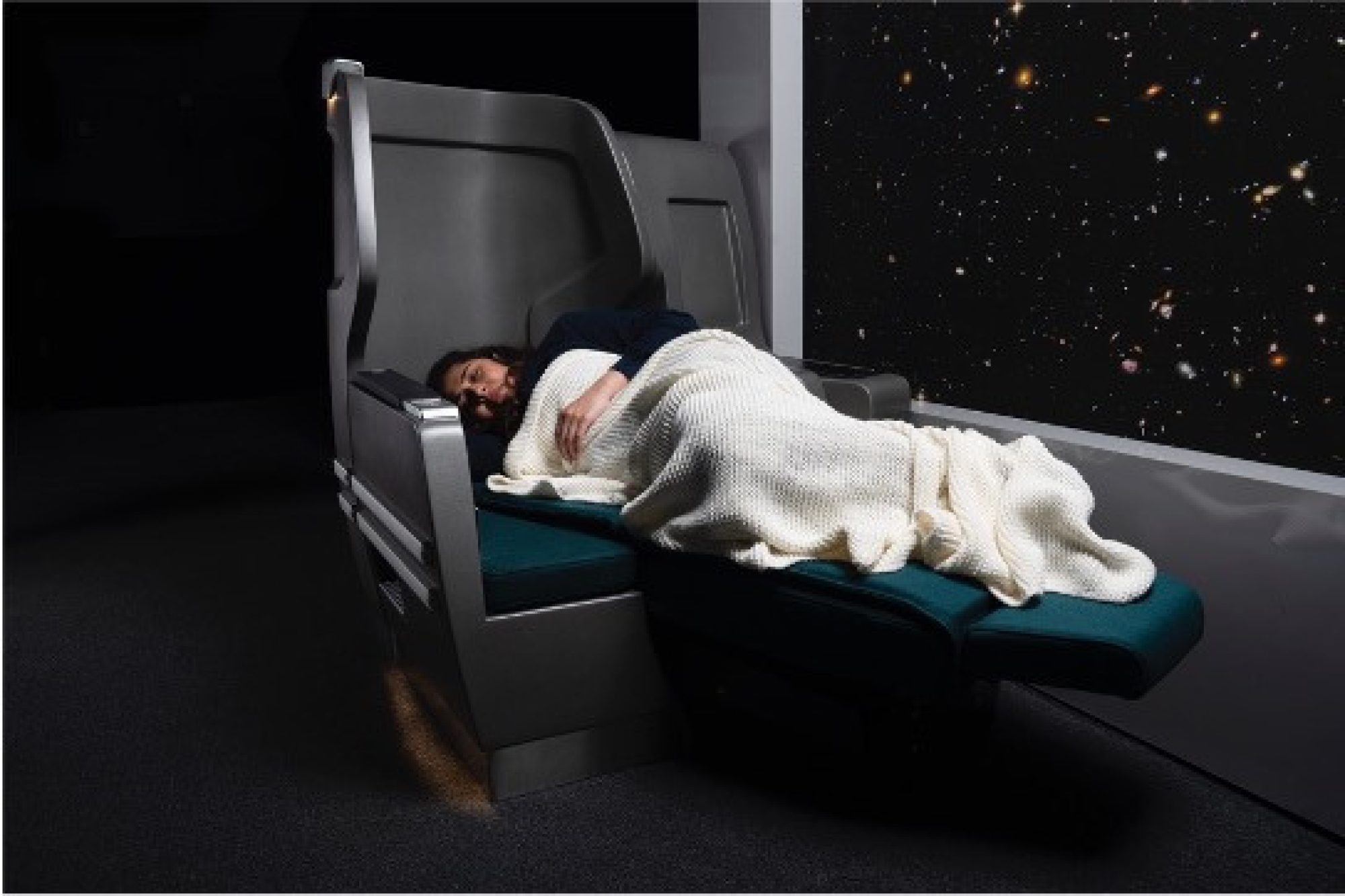 The traditional sleeping compartment will no longer be the only way to get some rest while on the rails. From 2026, there will be more alternatives for people who want to sleep through the journey between Oslo and Bergen.

-That's when the first new long-distance trains will arrive. These will offer travel that is more future-oriented, differentiated and flexible in terms of price, space, comfort and possibilities for use, says Øystein Risan, CEO of Norske Tog.
Meeting future needs
During Q1 2023, a contract for the purchase of 17 new long-distance trains will be signed, with an option to purchase up to 100 new trains. The first 17 trains will be enter service on the Bergen Line from 2026, replacing trains that are approaching the end of their lifespan.
-These trains will be in use for at least 30 years. That's why we're trying to take into account solutions that can meet the wishes and needs of future travellers, says Risan.
The new long-distance trains will offer more sleeping options, with reclining seats, similar to those in first class on planes, 2-bed compartments, and affordable 4-bed compartments. During the day, these compartments can be converted into closed seating areas for both families and business travellers, and the reclining seats can be used around the clock.
Listened to customers' wishes
Customer surveys conducted by the Norwegian Railway Directorate in 2019 in connection with a study of the sleeper train service showed that the clearest thing that customers wished for was access to more comfortable seating at night, and more choice in terms of capacity and price.
As a result of this, and an extraordinary allocation of NOK 80 million from the Storting in 2020 in order to improve the sleeper train service, a total of 226 reclining seats were installed last year on trains that operate on the Nordland Line, the Dovre Line, the Bergen Line and the Sørlandet Line. In addition, a further 120 reclining seats are on order.
-This is a new way of travelling by train, with a level of comfort greater than what Norske Tog has provided to date. This provision has been very well received by passengers and operators alike, and we will take these experiences on board as we design our new long-distance trains, says Risan.
Great flexibility
As soon as the contract for the procurement of long-distance trains has been sighed, a design process will start in which Norske Tog, the supplier and the train operators will make the final adaptations and adjustments before the trains are put into production.
-In other words, it's not possible to say exactly how many sleeping places will be on the new trains before the supplier is chosen and the design period is finished. Initially, we were talking about an increase from 600 berths across 20 sleeper carriages owned by Norske Tog in 2020, to 900 berths on board the new trains. But in principle, Norske Tog can purchase as many berths as the Storting wants to once we have signed a contract for new long-distance trains, says Norske Tog's Risan.
Vy also has its own couchettes that are in use on the Bergen line, with a total of 288 berths available. These will most likely not be able to be used once the new long-distance trains are put into operation.
In future, the need to redeem options in the procurement of long-distance trains can be assessed annually in order to give the Ministry of Transport a basis for decision-making in the state budget.
The trains' options and design possibilities provide great flexibility in terms of the ability to increase sleeping capacity in the years to come, says Risan.
Contact person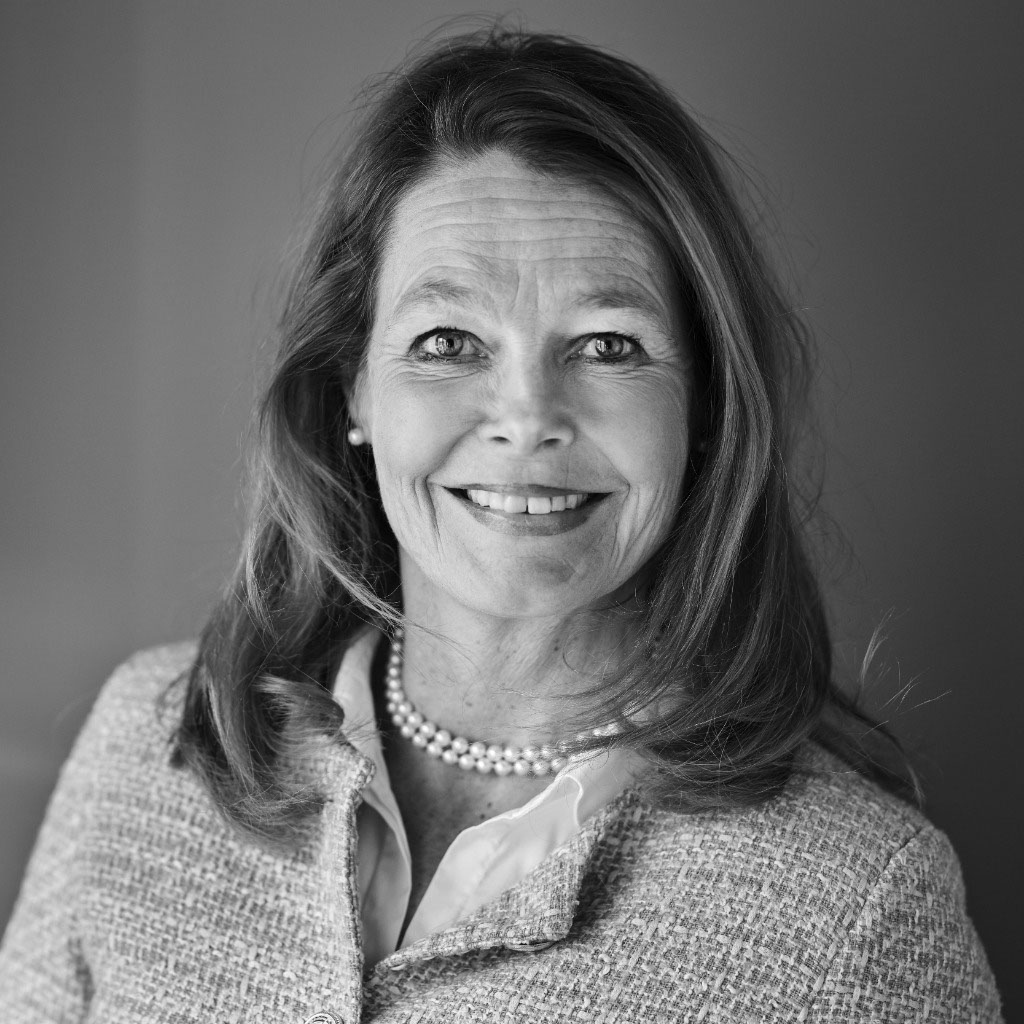 Sille Svenkerud Førner
Senior project Manager