The long-distance train procurement agreement signed with Stadler
Norske tog have today signed the contract of 17 long-distance trains with the Swiss train supplier Stadler, with the option to acquire up to 100 new trains in total. The first new trains will be put into traffic on the Bergen Line from the end of 2026.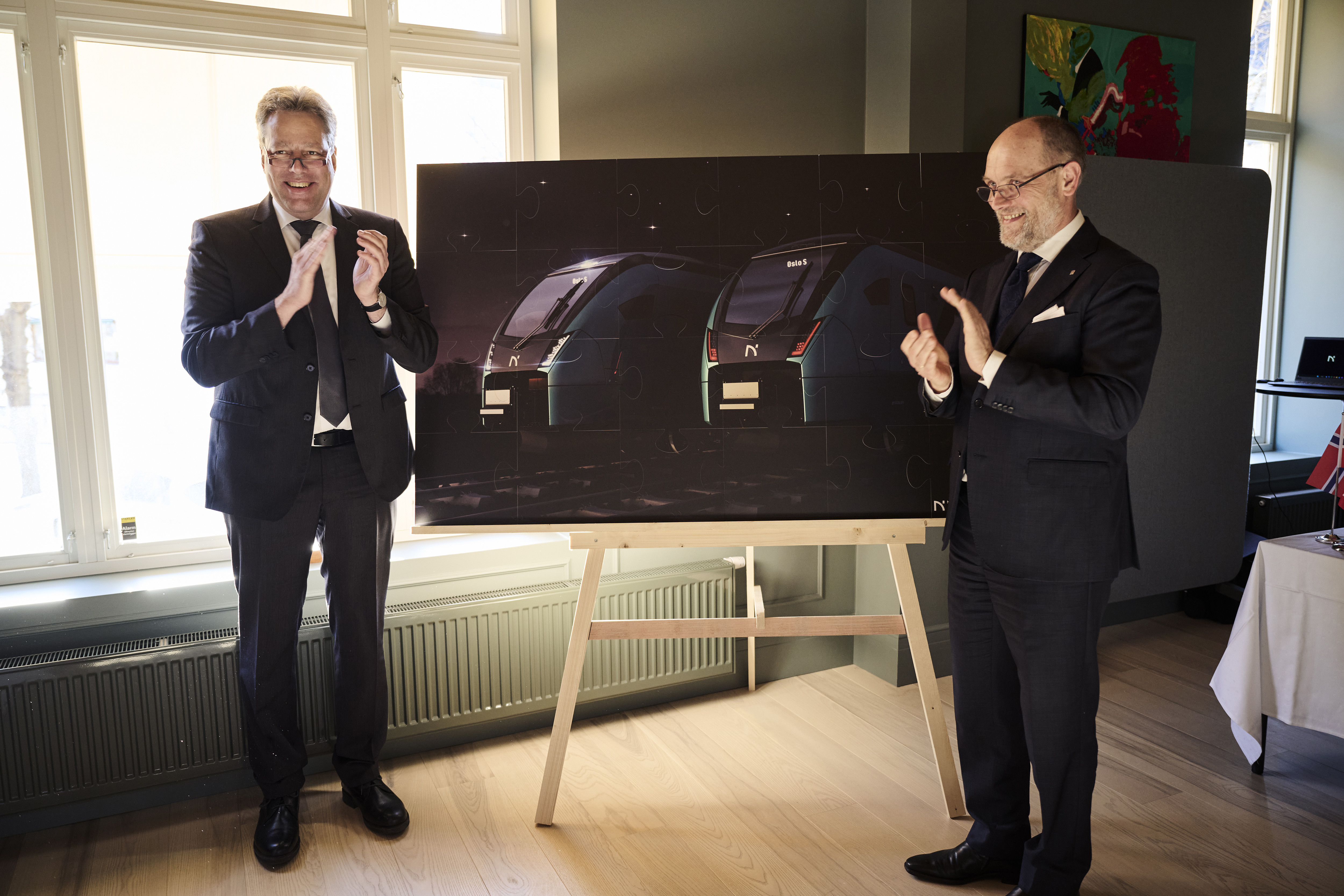 In February, Norske tog announced that Stadler, a leading train supplier in Europe, was awarded the contract for suppling new long-distance trains after a total assessment of quality and cost criteria. Today, the contract, with a cost estimate of NOK 8 MRD, was signed.
- In Norway, we have some of the most spectacular train rides in the world. With the new long-distance trains coming from the end of 2026, everything is in place to lift the experience, the comfort, and the quality for the passengers to a whole new level, says Øystein Risan, CEO of Norske tog AS.
The new train class is specially adapted to Norwegian conditions and has been named FLIRT Nordic Express. The new trains will offer both reclining seats, flexible sleeping compartments, bistro, family areas, and lots of space for luggage.
Building on a successful partnership
In November, Stadler delivered the 150th FLIRT train to Norske tog. The train has been reliable and have proven to work very well, even under the harsh Norwegian climate conditions. In addition, the number of passengers has increased every time a new FLIRT train has been put into traffic.
- We are looking forward to continuing our functional and successful partnership with Stadler. The FLIRT trains are the backbone of the Norwegian railway, and we are certain that the new FLIRT Nordic Express will be an important contribution in making train the most desirable way of travel in Norway, Risan says.
Stadler is grateful for the renewed trust they have received from Norske tog.
- Stadler is extremely proud to now be supplying the next generation of long-distance trains to Norway, FLIRT Nordic Express. We look forward to working together with Norske tog on this project, says Dr. Ansgar Brockmeyer, Executive Vice President Marketing & Sales, Deputy Group CEO, Stadler.
The production of the new long-distance trains will start in 2024, and the first train sets will arrive in Norway for testing in 2025. The new train sets will be put into traffic on the Bergen Line from 2026, replacing old trains reaching their technical life expectancy. The contract covers trains for all long-distance lines in Norway (the Bergen Line, the Sørlandet Line, the Dovre Line and the Nordland Line).
Contact persons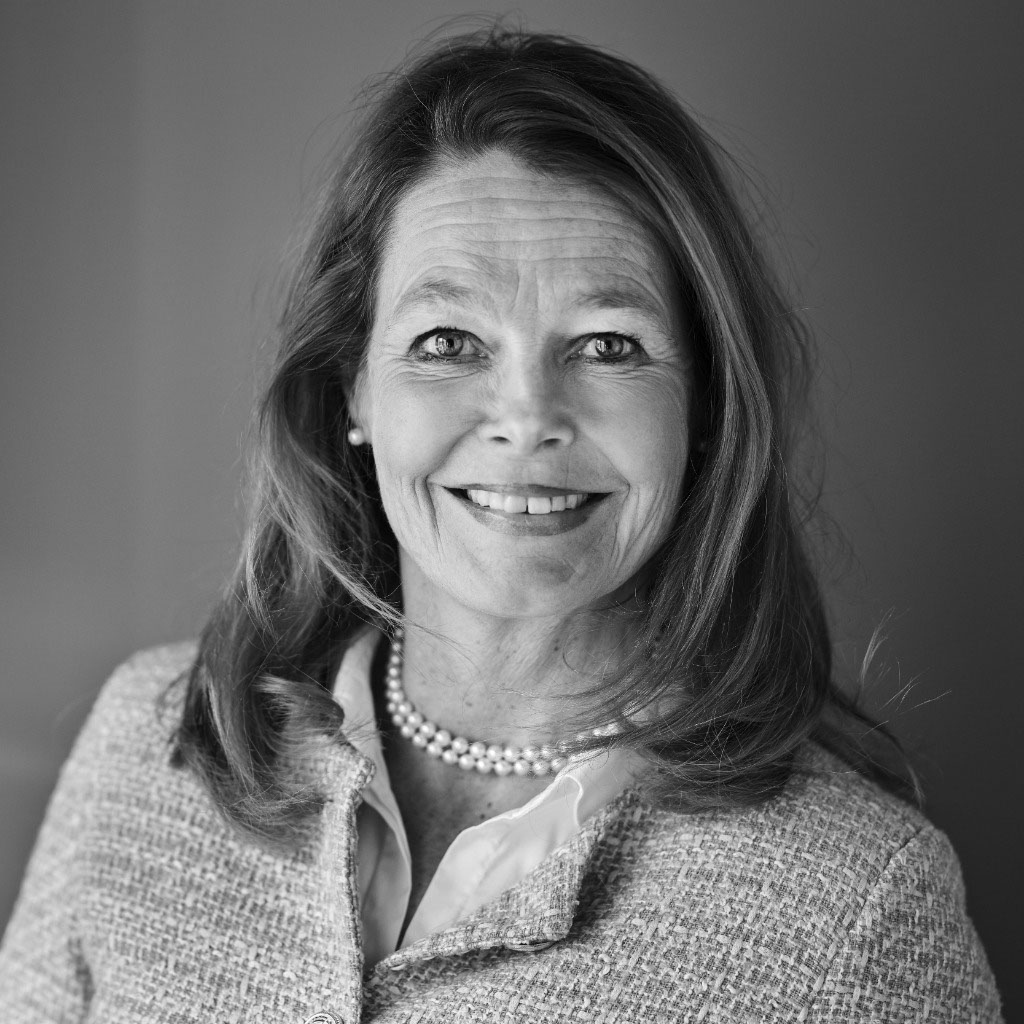 Sille Svenkerud Førner
Senior project Manager