Agreement Reached on Enhanced Design for New Long-Distance Trains to Improve Accessibility
Today, the Ministry of Transportation approved Norske tog's proposed changes for the 17 ordered long-distance trains aimed at enhancing accessibility for wheelchair users. The alterations will grant wheelchair users access to family compartments and flex areas, more wheelchair lifts, additional accessible restrooms, and increased space to move around.
Norske tog and the Norwegian Railway Directorate were tasked by the Ministry of Transportation on August 25 to explore alternative solutions for achieving universal design in the new long-distance trains. Additionally, advocacy groups challenged Norske tog on various aspects, clearly outlining their desires.
In collaboration with train manufacturer Stadler, Norske tog, in dialogue with the Norwegian Railway Directorate, has been working over the past few months to devise solutions for improving accessibility for wheelchair users.
–We have put our heads together and scrutinized every inch of the train on the drawing board. We've now arrived at an alternative that we believe is far superior, addressing the primary challenges in the procurement while also meeting many of the demands put forward by advocacy groups, said Øystein Risan, CEO of Norske tog.
Multiple Considerations to Account For
This procurement involves various considerations to ensure the Norwegian train service caters to as many people as possible. Norway's railway faces climatic and geographical challenges, imposing numerous technical requirements on train design. Additionally, there is pressure on current capacity, and it is crucial to replace old trains that have exceeded their expected lifespan. The latter is a vital step in reducing train delays. Therefore, operators have emphasized that the speed at which trains can be put into operation in Norway must be a decisive factor in choosing a solution.
–We have received estimates on how these adaptations will impact costs and time in the project and are now awaiting a formal updated offer from train manufacturer Stadler, Risan said, adding
–The agreed-upon adaptations should not significantly delay delivery. If everything goes as planned, we will have the first new long-distance trains in traffic on the Bergen Line by summer 2027.
Considerably Improved Accessibility
The agreed-upon modifications will significantly enhance accessibility for passengers with reduced mobility.
–With this solution, wheelchair users will gain access to the train's family compartments and flex areas, where there will now be a connection from the bistro. We have added two extra wheelchair lifts for easier boarding and disembarking, along with an additional accessible restroom. Additionally, there will be a larger wheelchair-accessible area, creating a more pleasant experience for wheelchair users traveling with family or larger groups, explained Sille Svenkerud Førner, project manager for the long-distance train procurement at Norske tog.
These solutions complement the original proposed design, featuring two simple and effective wheelchair lifts in each train, flat flooring with no internal steps throughout the train, three dedicated wheelchair spaces, and an accessible restroom. Wheelchair users will also have access to the bistro services and sleeping compartments.
Positive Feedback from Key Stakeholders
The new solutions have been presented to operators and advocacy groups (NHF, FFO, HLF, and the Norwegian Association of the Blind) and received positive feedback. All the mentioned parties have accepted the new design.
–We are pleased that there is now consensus on the new solution for the initial 17 long-distance trains on order. Alongside Stadler, we will continue to work on further optimising the train's design, which will also lay the foundation for the design of additional long-distance trains as options are exercised. The most significant stakeholders will be involved in this process. I am particularly looking forward to our upcoming trip to Switzerland with numerous key stakeholders to ensure that we together find the best solutions for the new train, Risan concluded.

Contact person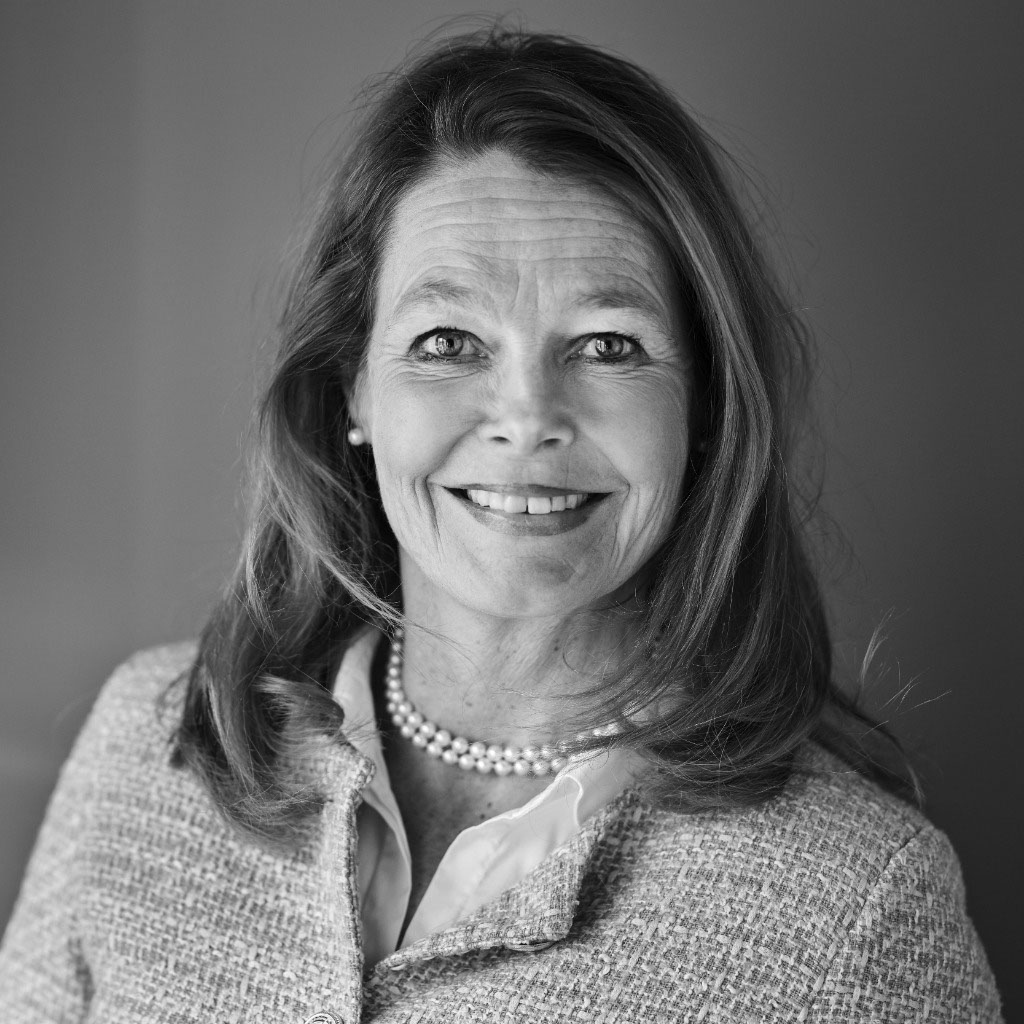 Sille Svenkerud Førner
Senior project Manager