Four manufacturers qualify for tendering competition to supply new long-distance trains
Norway is home to some of the world's most spectacular train journeys. Norske Tog is now challenging train manufacturers to take these journeys to a whole new level with brand new long-distance trains.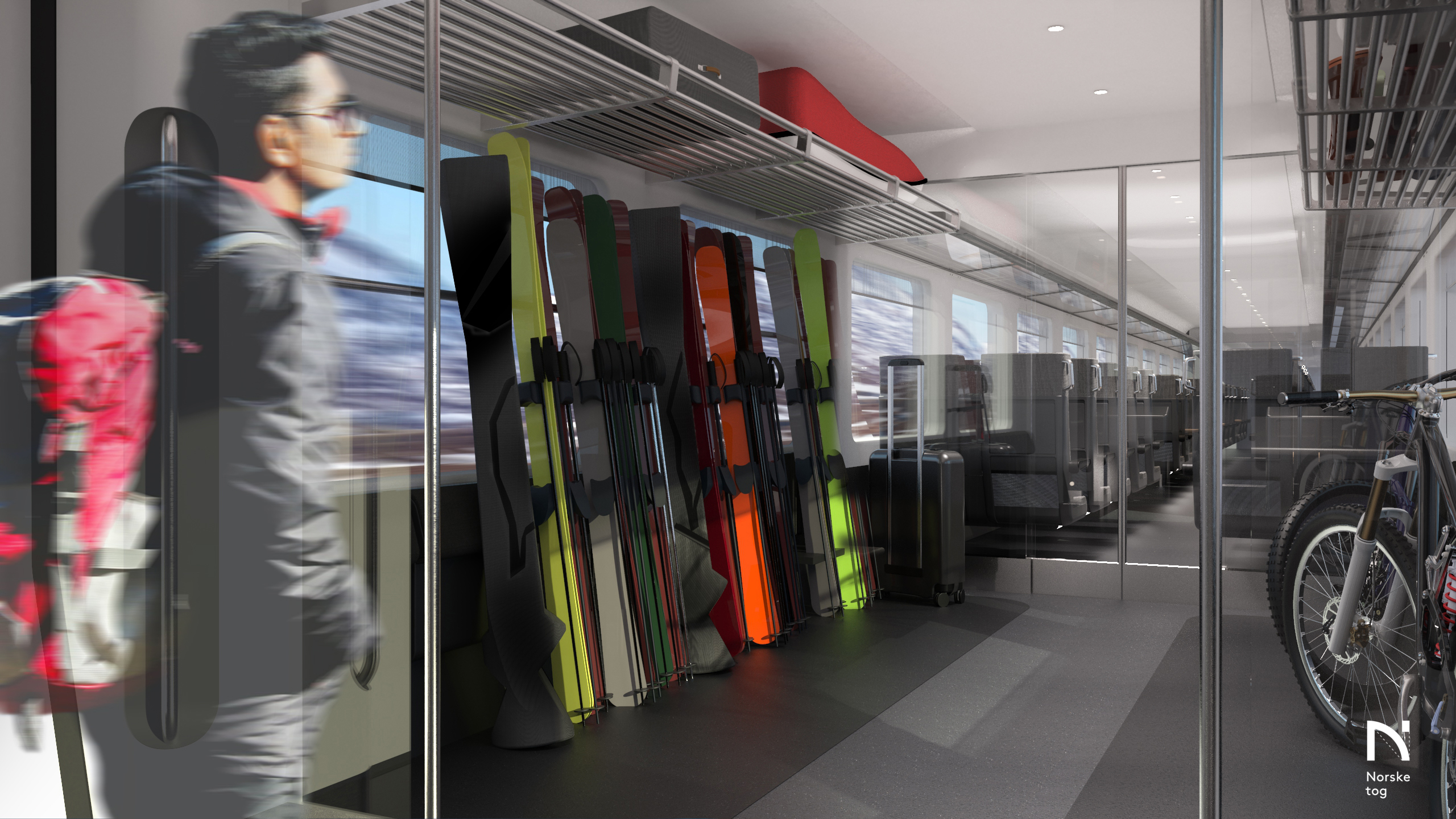 The Norwegian state budget for 2022 includes a proposal to purchase new long-distance trains. The initial plan is to acquire 17. This is estimated to cost NOK 6.5 billion, with a limit of NOK 8 billion.
The following manufacturers have qualified to submit tenders (listed randomly):
Stadler
Alstom Transport Norway AS
CAF
Talgo
More exciting experiences with added comfort
The locomotives and carriages used on long-distance services in Norway are reaching the end of their lives and it is time to replace them to meet the needs of the future. New trains will provide an opportunity to create a completely new kind of travelling experience.
- Norway is home to some of the world's most spectacular train journeys, such as the Bergen and Dovre lines. On these railways, you get to travel close to the fjords and the mountains; alongside the most majestic nature Norway has to offer. We are therefore wanting to challenge our train manufacturers to create exciting solutions to celebrate this, says Øystein Risan, CEO of Norske Tog.
Norske Tog is run by the state to procure and manage trains, while leasing them to train operators.
A focus on new solutions and the environment
- The trains we end up ordering will, at a minimum, provide customers with a service that is just as good as the one we have on offer today. We will, for example, set a requirement for sleeping compartments. However, beyond this, we will let the manufacturers use their expertise to show us what they can achieve. We create the best solutions when we work together, Risan adds.
The new trains will include sleeping compartments that can be converted into private seating compartments during the day. We have also challenged the train manufacturers to create more affordable sleeping options. This includes reclining seats, such as those that can be found in the first-class cabin when flying. We will also emphasise how important it is to ensure sufficient space for luggage on board, as well as for options for families.
Norway has not yet electrified every part of the railway network. The new trains will either run on electricity, or take the form of hybrid trains, that can then be powered by either electricity or diesel. In due course, the train manufacturers will also be challenged with the task of working out how operations can be made even more sustainable, such as by being able to rebuild the trains, or to order battery-powered trains.
Long-distance trains will enter service in 2026
While the new trains will use familiar and established technology, they must still maintain the option to be adapted to work with the Norwegian railway network. Production will start no earlier than 2024, and the trains will enter service from 2026.
After the first batch of trains is delivered, the contract will include an option for the order of up to a total of 100 trains.
Requirements set to ensure responsible suppliers
The process to evaluate possible suppliers has been a detailed and thorough one. This has included Norske Tog conducting integrity due diligence on the companies seeking to take part in the tendering competition.
- Norske Tog must adhere to procurement regulations, but within the parameters of these regulations we are going to do all we can to ensure that our suppliers behave responsibly. Norske Tog has therefore tightened the requirements in the long-distance train contract and incorporated regulations on conducting due diligence on suppliers and reporting in line with the new transparency legislation coming into force in 2022. Sustainability has also been elevated as an evaluation criterion as part of the long-distance train procurement,' says Risan.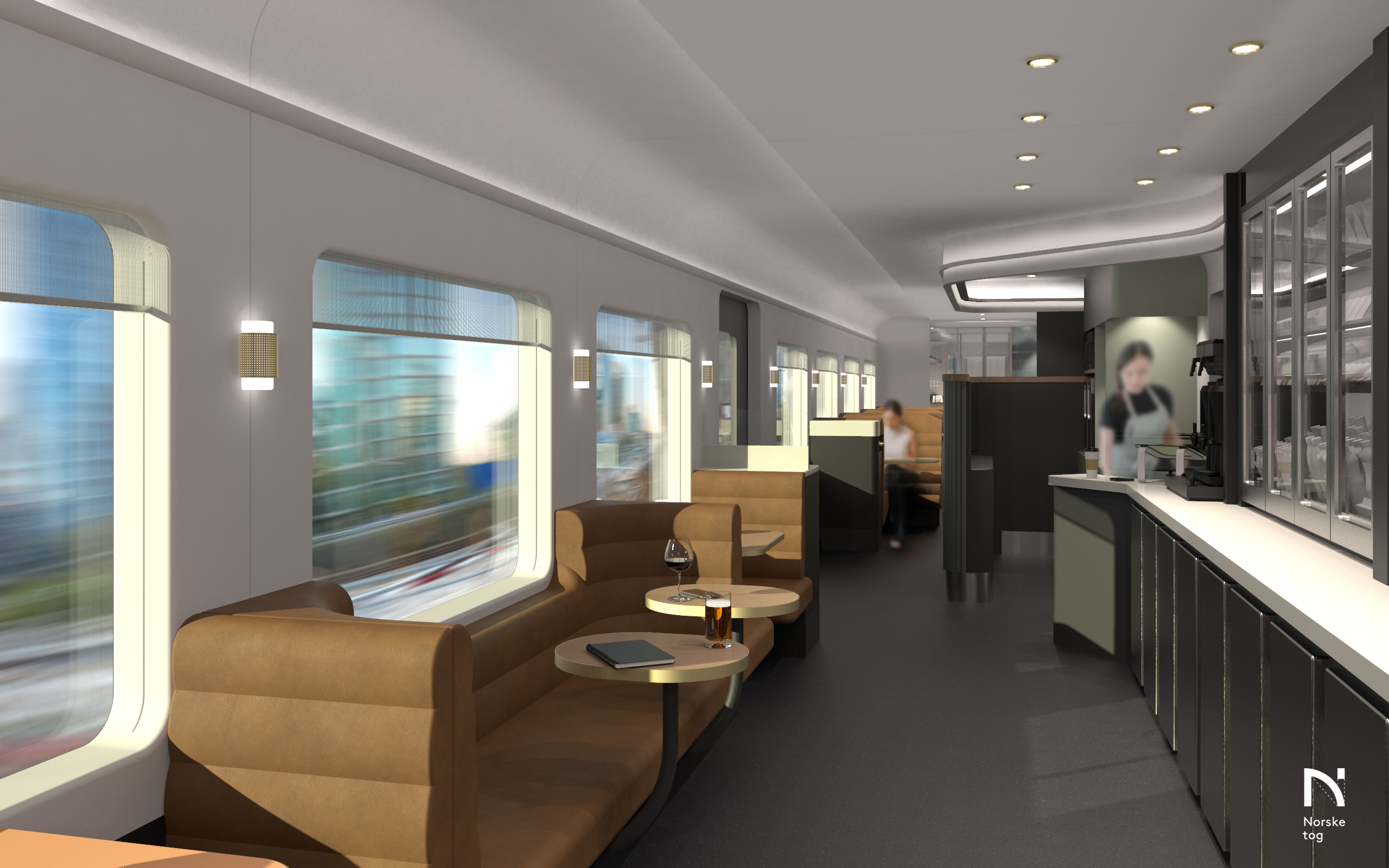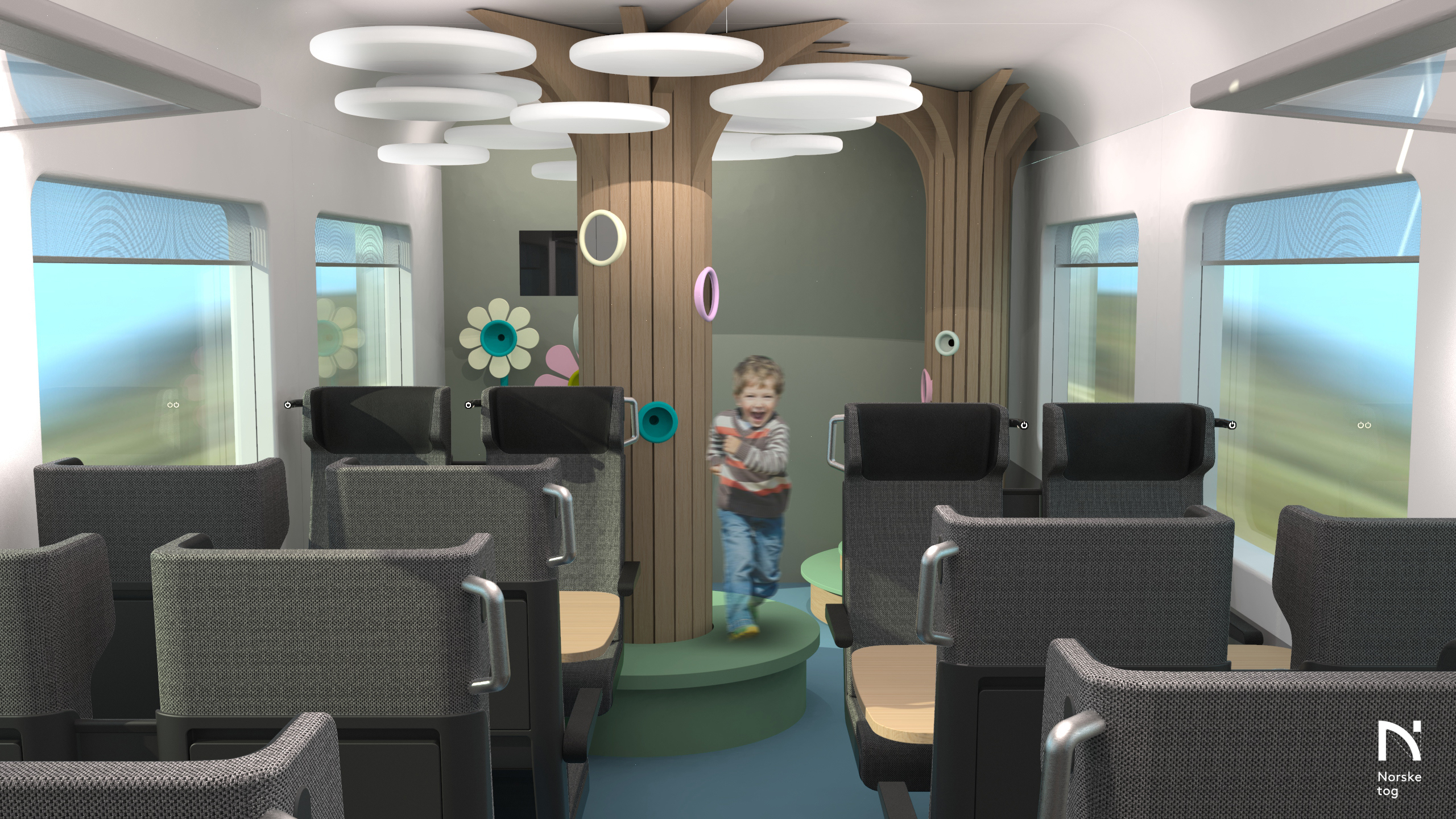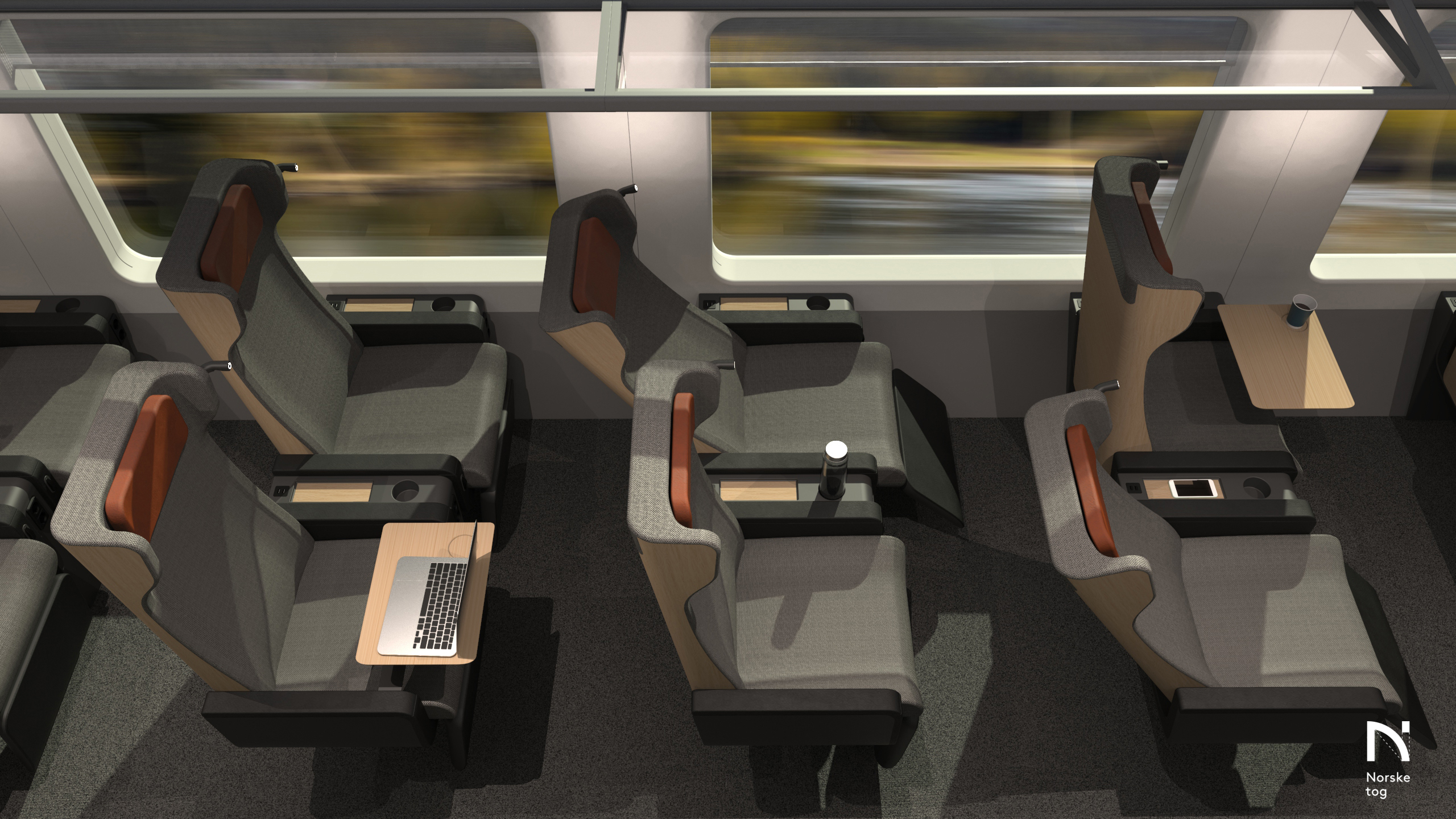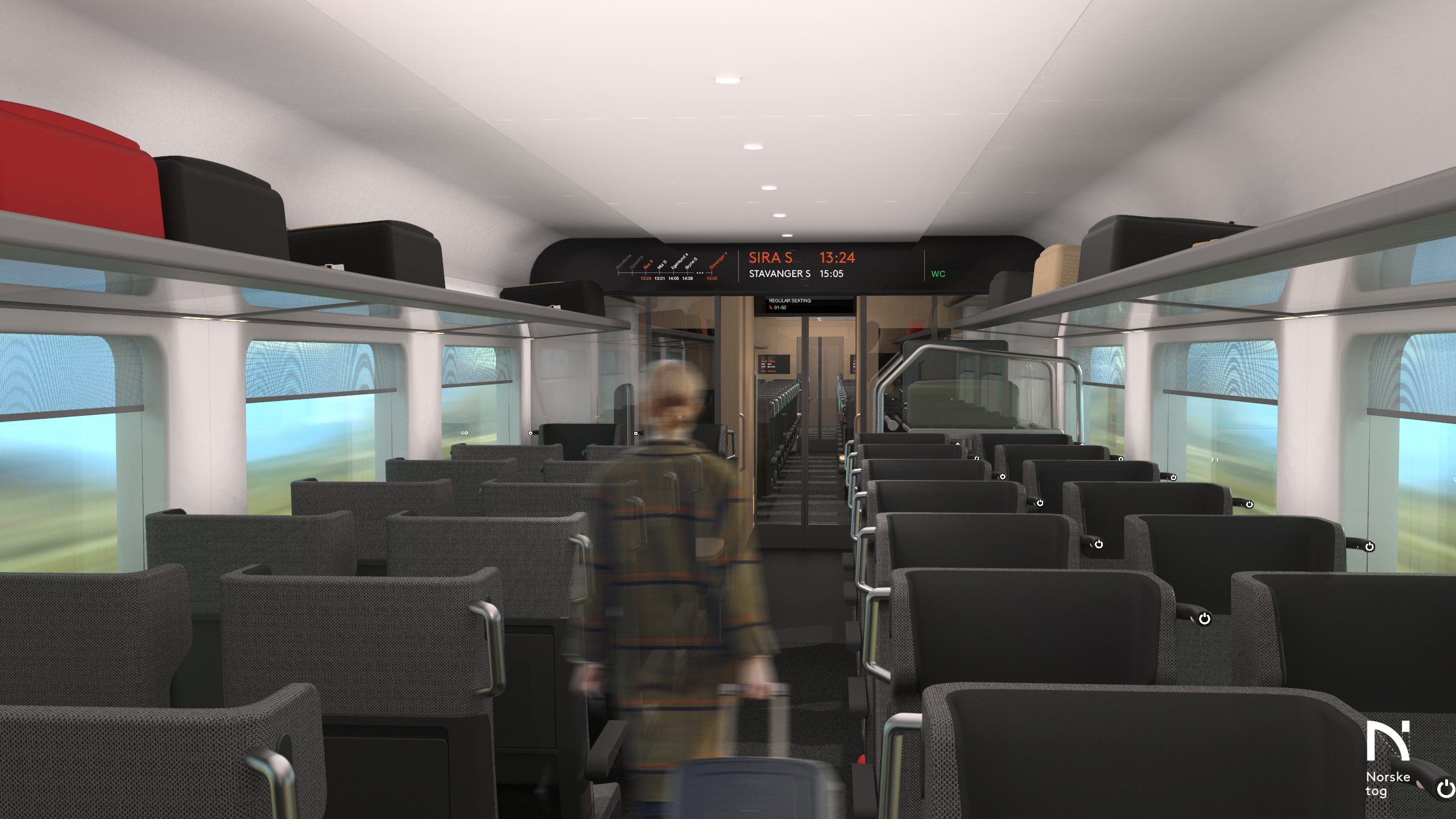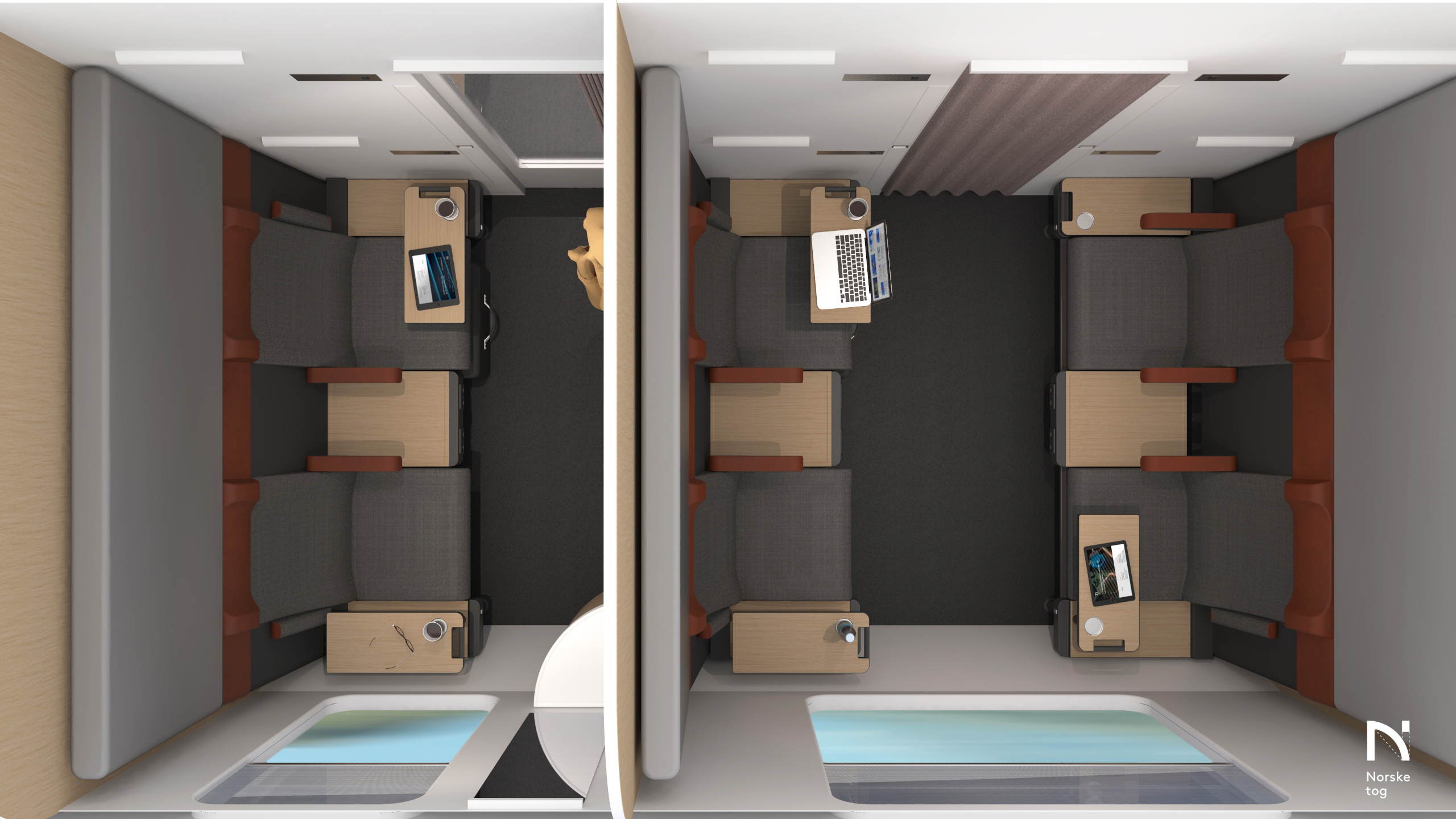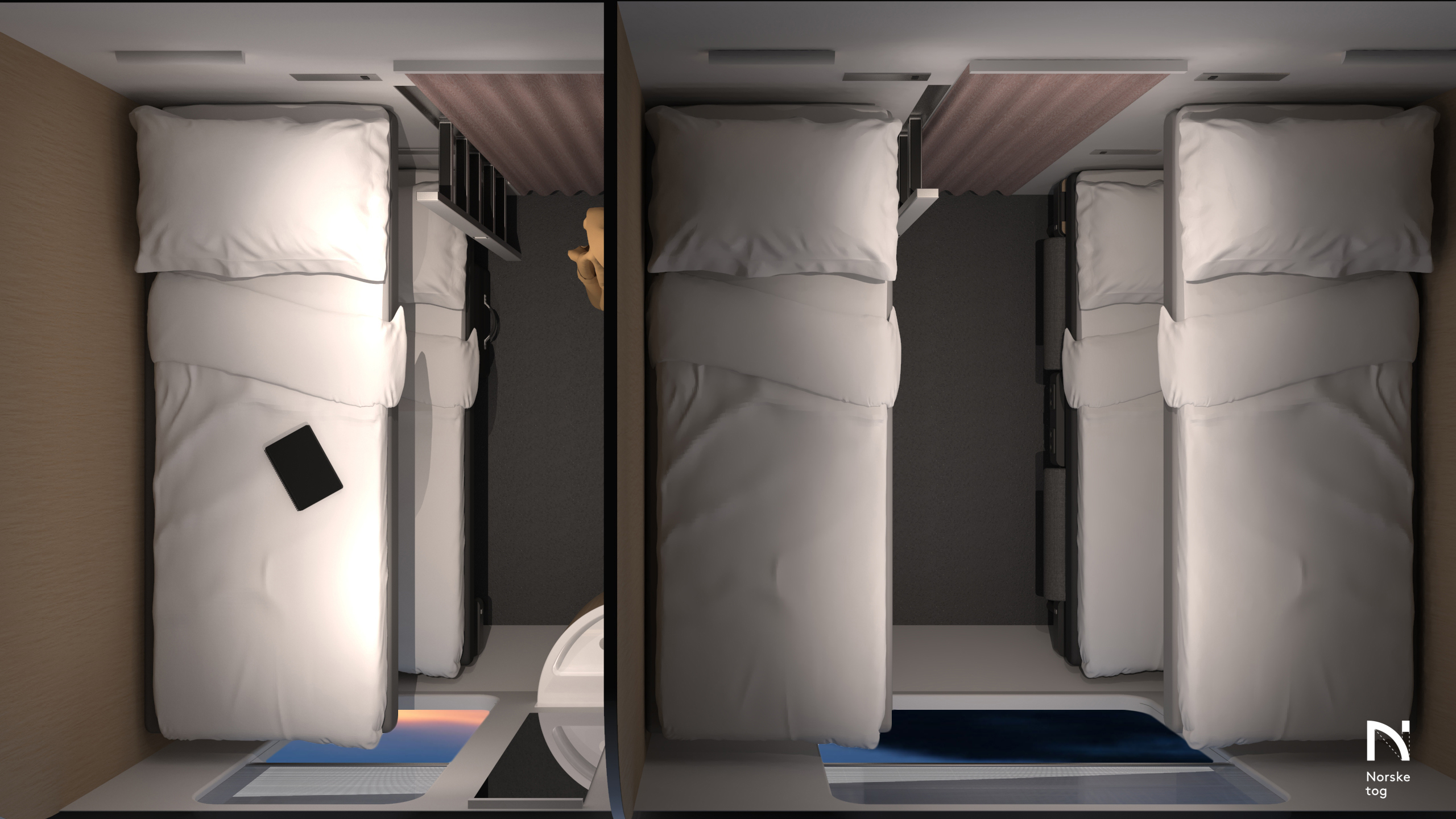 Contact person