An exceptional year with potential to change travel patterns
At the beginning of 2020, few could have predicted the huge and long-lasting global consequences that COVID-19 would have for interaction, communication and travel patterns.
The COVID-19 pandemic left its mark on the railway in Norway in 2020, with a dramatic reduction in the number of passengers. This is something that Norske tog's customers - the train operators - felt. The impact on Norske tog's own activities and rental income was limited in 2020.
For Norske tog, it will be crucial to find good and reasoned solutions for future passenger capacity and passenger services, for which local trains, regional trains and long-distance trains are to be procured. Before the pandemic, the Norwegian Railway Directorate estimated there would be an increase in passenger journeys from 80.4 million in 2019 to 112 million in 2033. This corresponds to an increase of almost 40 per cent.
The question is whether this growth will be realised in the years ahead, if people get used to working from home offices and travelling less, both for work and leisure.
High activity levels
In 2020, Norske tog achieved a profit of MNOK 99 after tax, down from MNOK 222 in 2019. The decline in profit was due to higher activity levels plus the acquisition of insurance obligations from VY and changes in the value of loans.
Norske tog started 2020 with two customers and ended the year with four: Vy, Go-Ahead Norway, SJ Norway and Vy Tog. In June, SJ Norway had a successful start to Traffic Package 2, i.e. train traffic between Oslo and Bodø. In December, VY Tog also had a successful start, when it took over as operator of train services between Oslo and Bergen (Traffic Package 3).
Measures to reduce greenhouse gas emissions
Norske tog has an important role to play in presenting the Norwegian rail system as an attractive transport option for local, regional and long-distance travel. Helping more passengers choose to travel by train rather than car, bus or plane is important in reducing total greenhouse gas emissions from transport. To achieve these goals, Norske tog has worked on a number of measures in 2020:
During the autumn of 2020, the first of 14 bimodal trainsets were tested on the Trønderbanen line. These trains can operate using both electricity and diesel and are an important step on the road to emission-free passenger traffic. These trains will be put into service by SJ Norge on the Trønderbanen Line and on the Trondheim-Røros section in 2021.
The installation of the new pan-European signalling system ERTMS is important in order to increase transport capacity through the Oslo tunnel. Norske tog's part of the project is the installation of on-board ERTMS equipment. On-board equipment was installed in the first trainset in the autumn of 2020. This work will continue in 2021.
4G mobile repeaters were installed in trains on the Østfold Line to give passengers better network coverage. By 2022, all trains on the Oslo-Stavanger, Oslo-Bergen and Oslo-Trondheim routes will be equipped with mobile repeaters. In addition, the telecommunications companies are improving the mobile network along the track and Bane NOR is doing the same in tunnels.
A large part of the Norske tog fleet is very old. In May, Norske tog submitted its long-term plan for train procurements to the Norwegian Railway Directorate. Norske tog has estimated there will be a need for 187 trainsets in the next ten years and investment of NOK 30–50 billion.
In 2021, Norske tog will prioritise work on acquiring and financing new long-distance trains for the Dovre line, the Sørland Line, the Bergen Line and the Nordland Line.
Read the full 2020 annual report here.
Contact person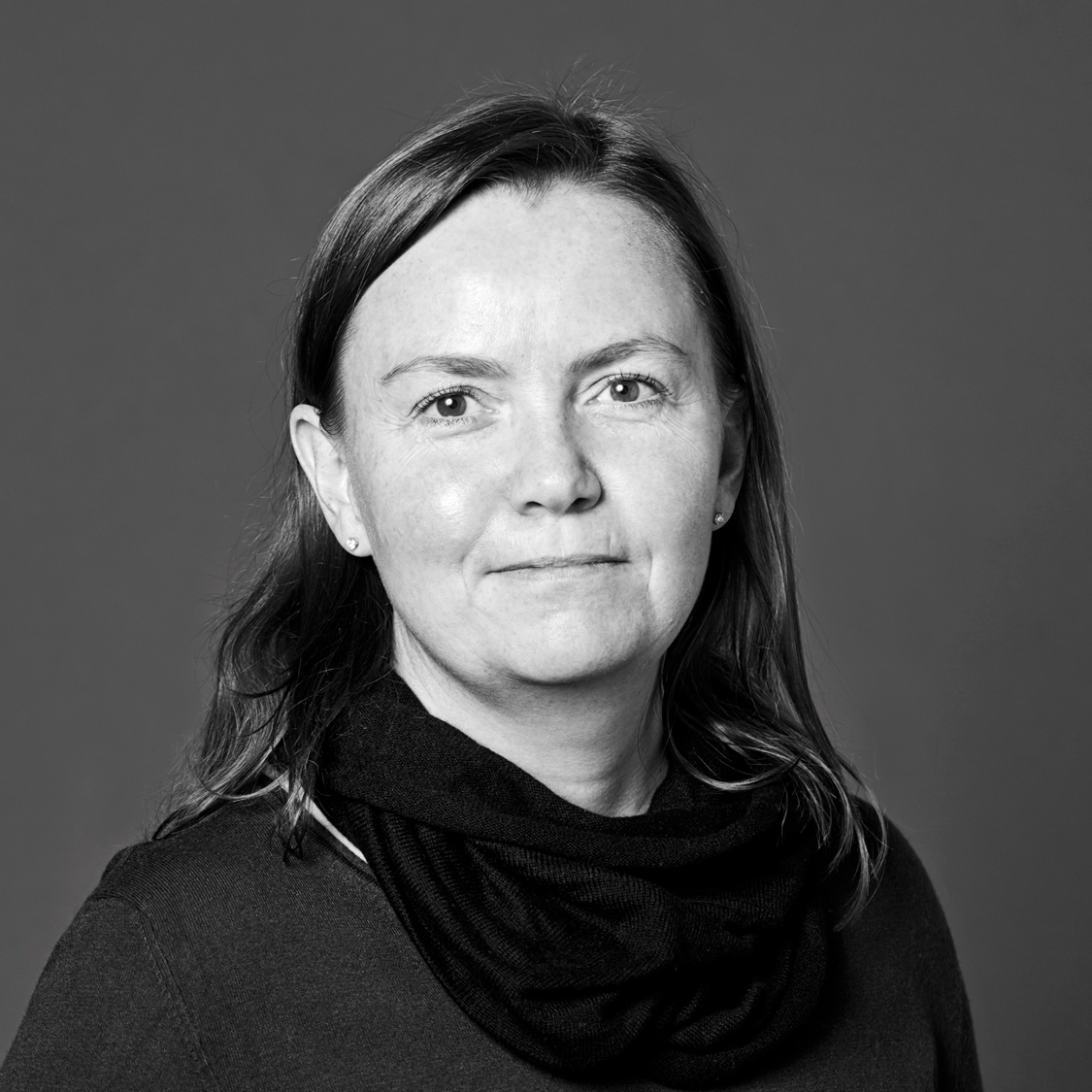 Linda Marie Venbakken
CFO