Fully booked at Norske Tog's Train Academy
Educational and interesting lectures, engaged participants and lots of mingle – on Tuesday 6 June, Norske tog invited industry colleagues to a "Train academy" in Norske tog's premises at Drammensveien 35.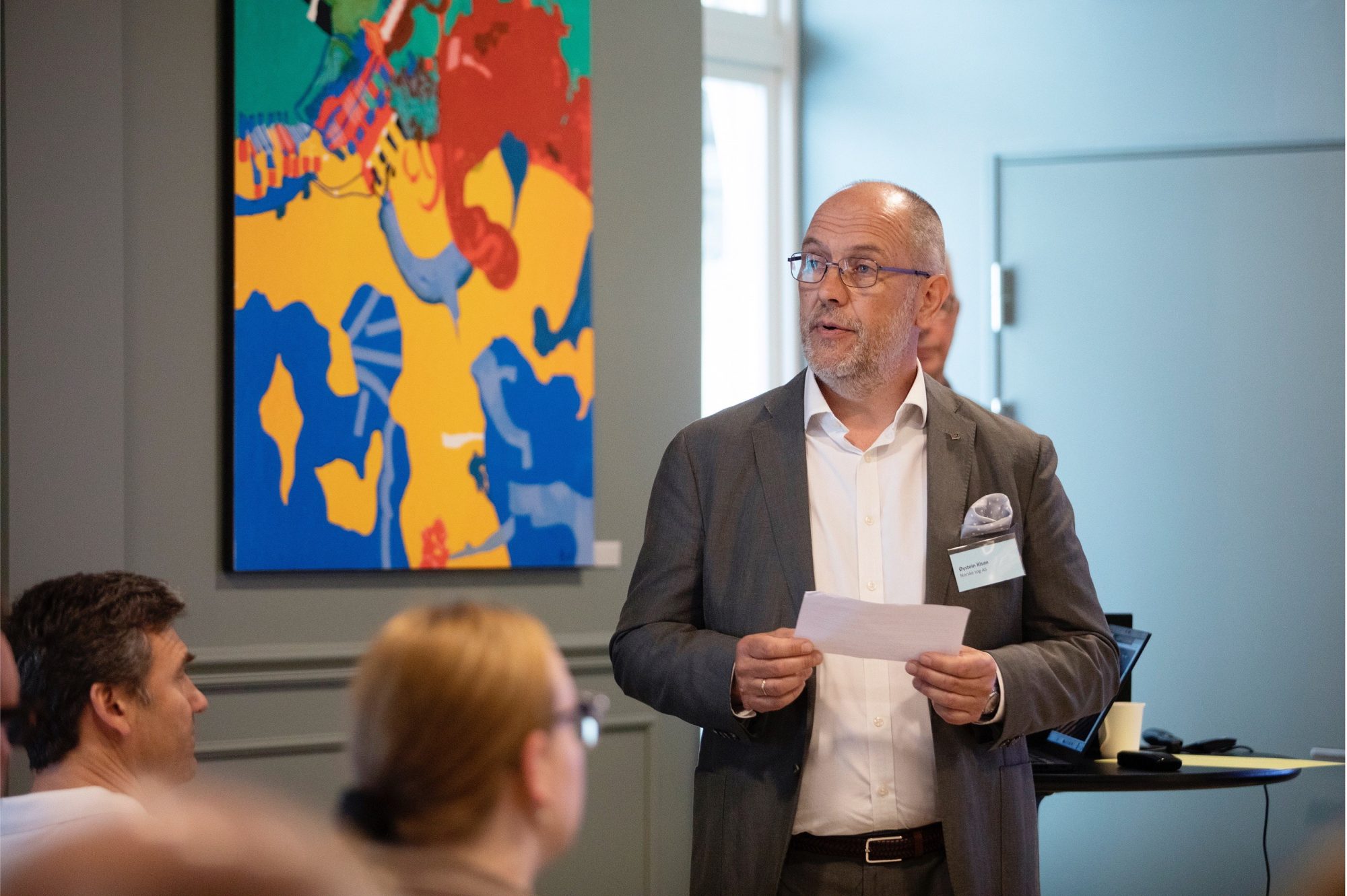 More than 100 participants were registered for the event, including Norske tog employees. Representatives from both train operating companies, suppliers, maintenance companies and partners, as well as the Ministry of Transport and the Norwegian Railway Directorate, were present.
The program was built around Norske tog's three main tasks – which are to acquire, own and manage trains, well supplemented with some general information about railways and industry trends. The lectures were separated in two parallel sessions, where participants could sign up for the topics, they found most interesting.
Program
Why invest in railways? by Dr Nigel Harris, The Railway Consultancy
What will ERTMS give the Norwegian railways? by Kjell Holter, Bane NOR
The railway beyond: Benchmarking with elsewhere by Ben Condry, Imperial College
The class 72 trains will soon be like new by Rob Whyte, Alstom
Why do people travel by rail? by Dr Nigel Harris, The Railway Consultancy
How much is it necessary to increase the train fleet? By Geir Vadseth, The Railway Directorate
What is the ambition for the Norwegian railways in the new NTP (the National Transport Plan)? By Knut Sletta, The Railway Directorate
Smarter trains will simplify the maintenance of FLIRTs by Gabriel Michau, Stadler
Coradia Nordic - Trains that will improve daily life for commuters in the Oslo area by Rob Whyte, Alstom
How can the train manufacturers be used in the future to take better care of the trains? By Bjørn Ivedal, WSP
Flirt Nordic Express - Get to know Norway's new long-distance trains by Mario Fürer, Stadler
How do we get the right workshop capacity? By Jon Erik Lunøe and Jørn Johansen, Bane NOR Eiendom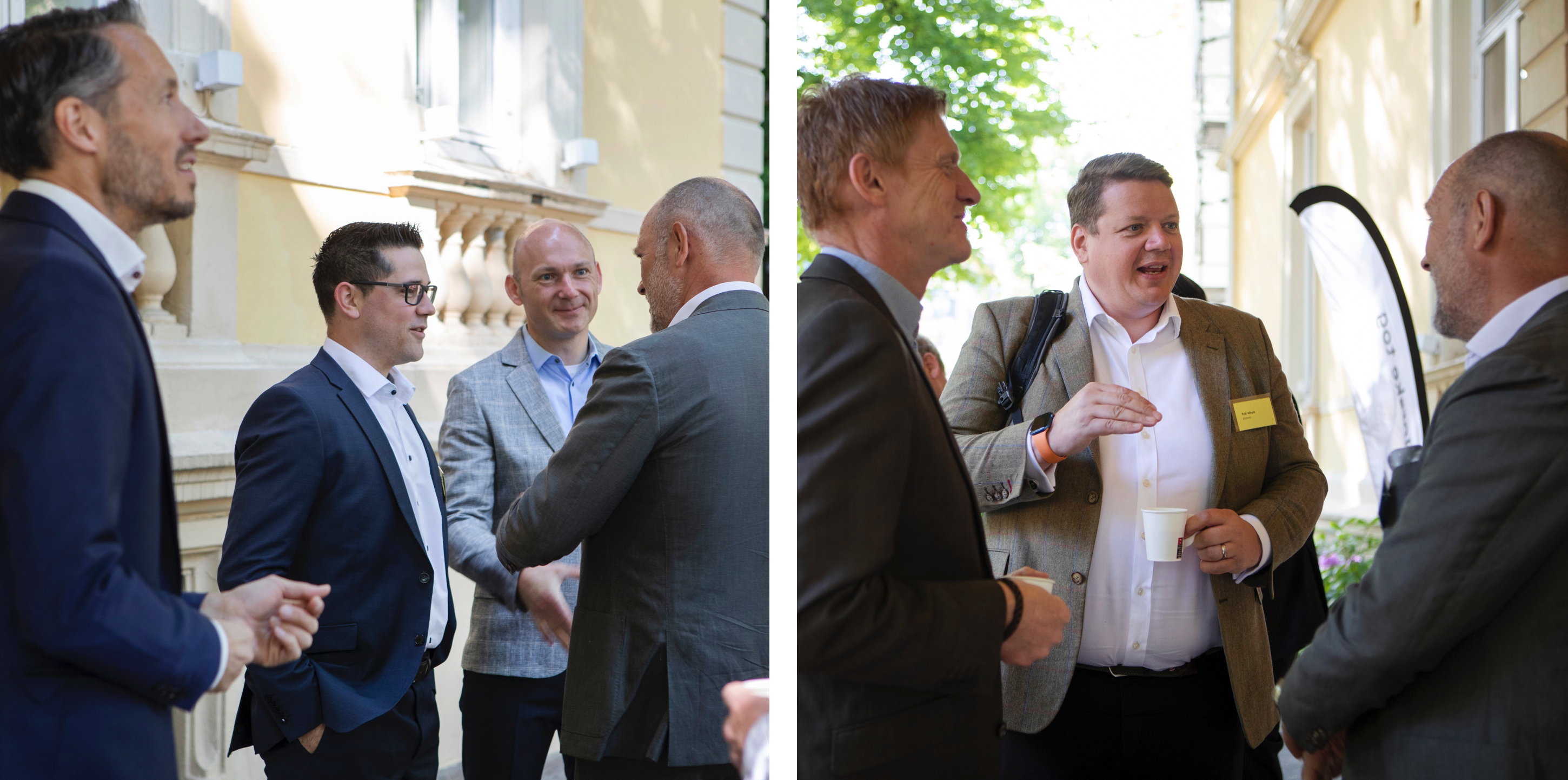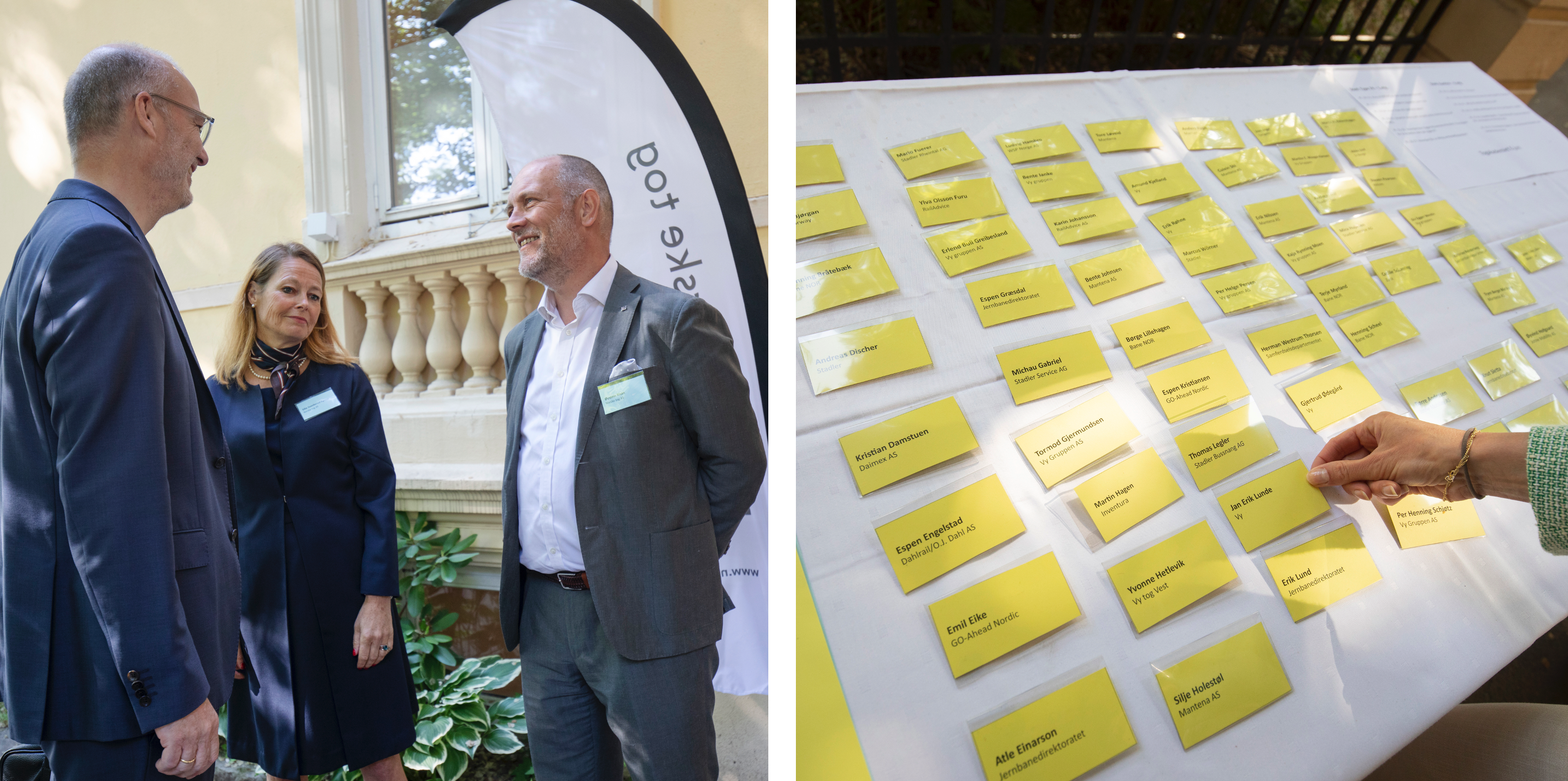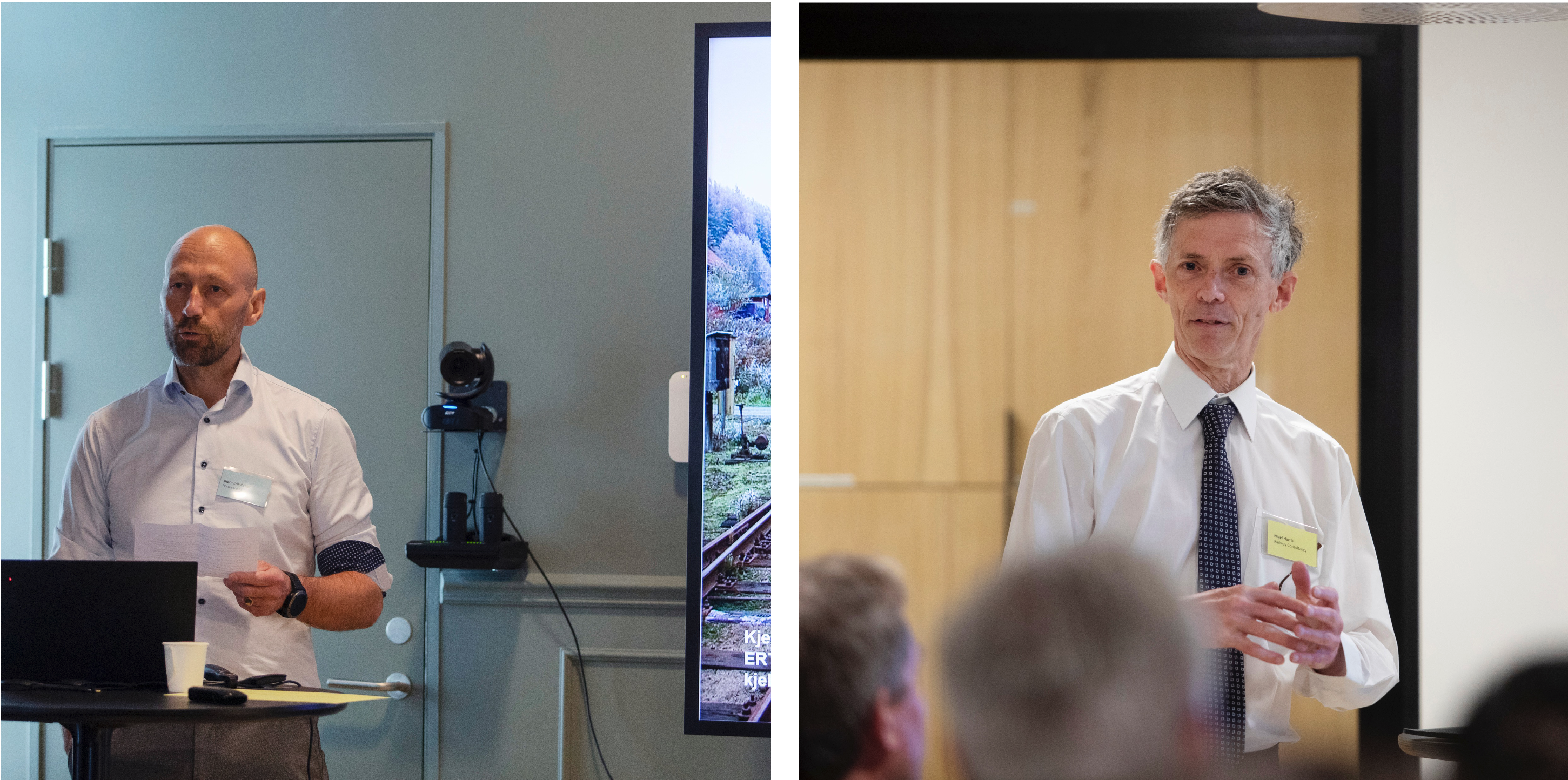 Foto: Anne Elisabeth Næss
Contact person