Norske Tog buys 30 commuter trains from Alstom
Norske Tog buys 30 commuter trains from Alstom, with the option to buy an additional 170 trains. The first 30 trains will run on the Østfold Line and will give passengers a more comfortable train journey. The trains are due to be delivered in 2025.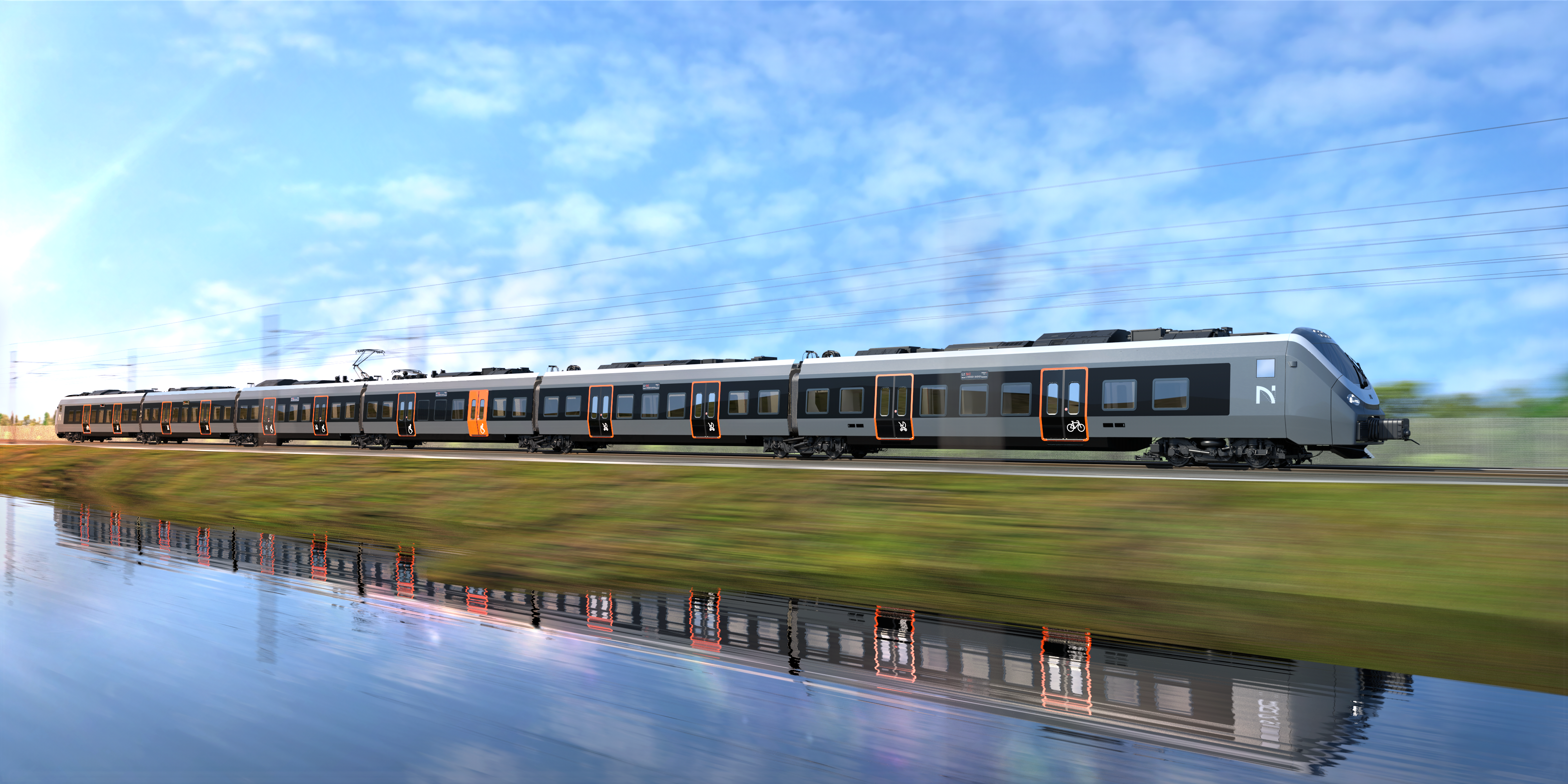 - The new commuter trains will give a long-awaited boost to train commuters in the Oslo region, with higher comfort, increased capacity and better coverage. Now we can finally replace the 40-year-old trains, says Øystein Risan, CEO of Norske Tog.
Norske Tog AS is run by the state and purchase and manages trains, and leases them out to train operators.
Buying the same type of train as Sweden and Denmark
Alstom is one of the world's largest train producers and won the competition for new commuter trains with its Coradia Nordic train type. This type of train has a well-proven track record, and is specially designed to cope with harsh Nordic winter conditions.
This type of train has been in operation in Sweden for more than 15 years, and has undergone continuous development during production. DSB, Denmark's state railway company, has also recently signed a contract to buy Coradia trains.
40 % increased capacity, with plenty of space for bikes and strollers
Six suppliers qualified for the commuter train competition. Alstom Transport Norway and Alstom Transport Germany won after an overall assessment of quality and price.
The new Coradia Nordic train meets all requirements related to capacity, customer satisfaction and technical solutions. The train's total capacity is 778 passengers, which is an increase of about 40% compared to the trains being replaced.
The trains will have 294 seats, while today's trains have between 238 and 303 seats. The seats will be very comfortable, and are set up in a 2+2 seat arrangement with a wide aisle throughout the train. Large flexi-zones make the train a suitable commuter train by allowing passengers to transport bikes and strollers, and have large areas for standing during rush hour. The train consists of 6 carriages with a total of 12 entrances with wide doors, allowing fast passenger flow during rush hour.
Universal design ensures good train travel for everyone
The trains have a universal design with a low floor at all entrances, which allows all passengers to walk straight onto the train. The train has hearing loops in all carriages adapted for passengers with disabilities, and others.
Each train has a toilet for wheelchair users and fixed spaces for wheelchairs. The trains also have wheelchair lifts, which allow the train to operate at platform heights as low as 550 mm.
Entering into a contract worth billions
Initially, 30 commuter trains will be delivered, but Norske Tog has the option to buy up to 170 trains at a later date. Delivery is within the cost framework set by the Norwegian Government of NOK 4.2 billion.
Production of the new trains will start in 2023. The first trains are due in Norway for testing in 2024, and the trains will be delivered and put into operation in 2025.
Norske Tog has assessed its suppliers on the basis of the environment, human rights and social responsibility. Among other things, we have carried out due diligence which has revealed that a subsidiary of Alstom SA was previously engaged in a collaboration to build light rail in East Jerusalem. In February 2020, Alstom was put on a list of companies with activities in occupied Palestinian territory by the UN High Commissioner for Human Rights as a result of the project. Alstom has informed Norske Tog that a subsidiary is currently participating in a competition to build another part of the light rail in East Jerusalem. Alstom confirmed that it is conducting ongoing due diligence in connection with this project, that it follows the UN Guiding Principles on Business and Human Rights and that the company complies with international human rights legislation wherever it operates.
- Norske Tog has obtained an external legal review and thorough assessed the matter, and has concluded that Alstom could not have been excluded from the competition. Norske Tog must follow Norwegian law. Within the framework of the law, we will do what we can to ensure that our suppliers act responsibly, says Iren Marugg, Legal Director of Norske Tog.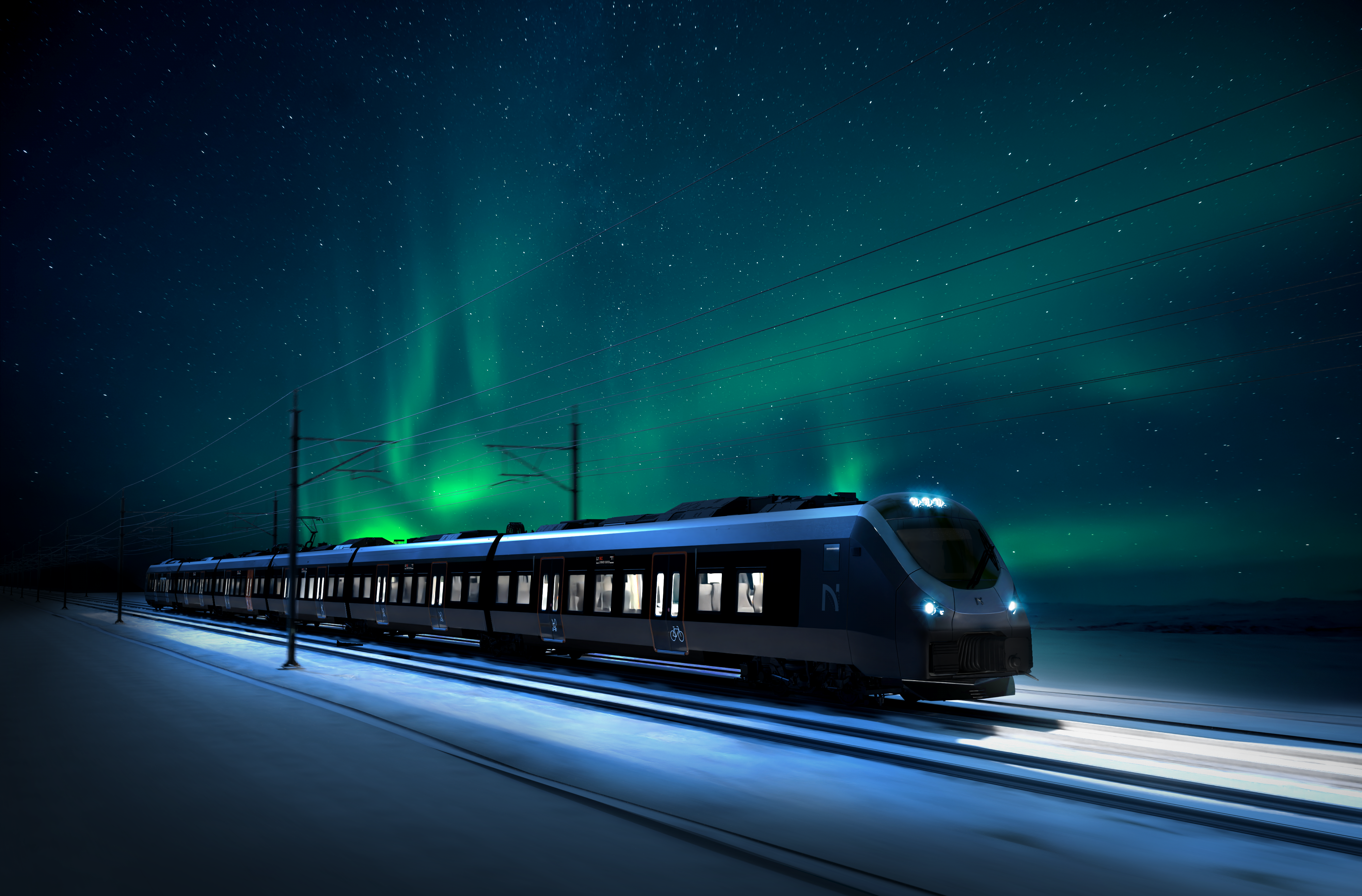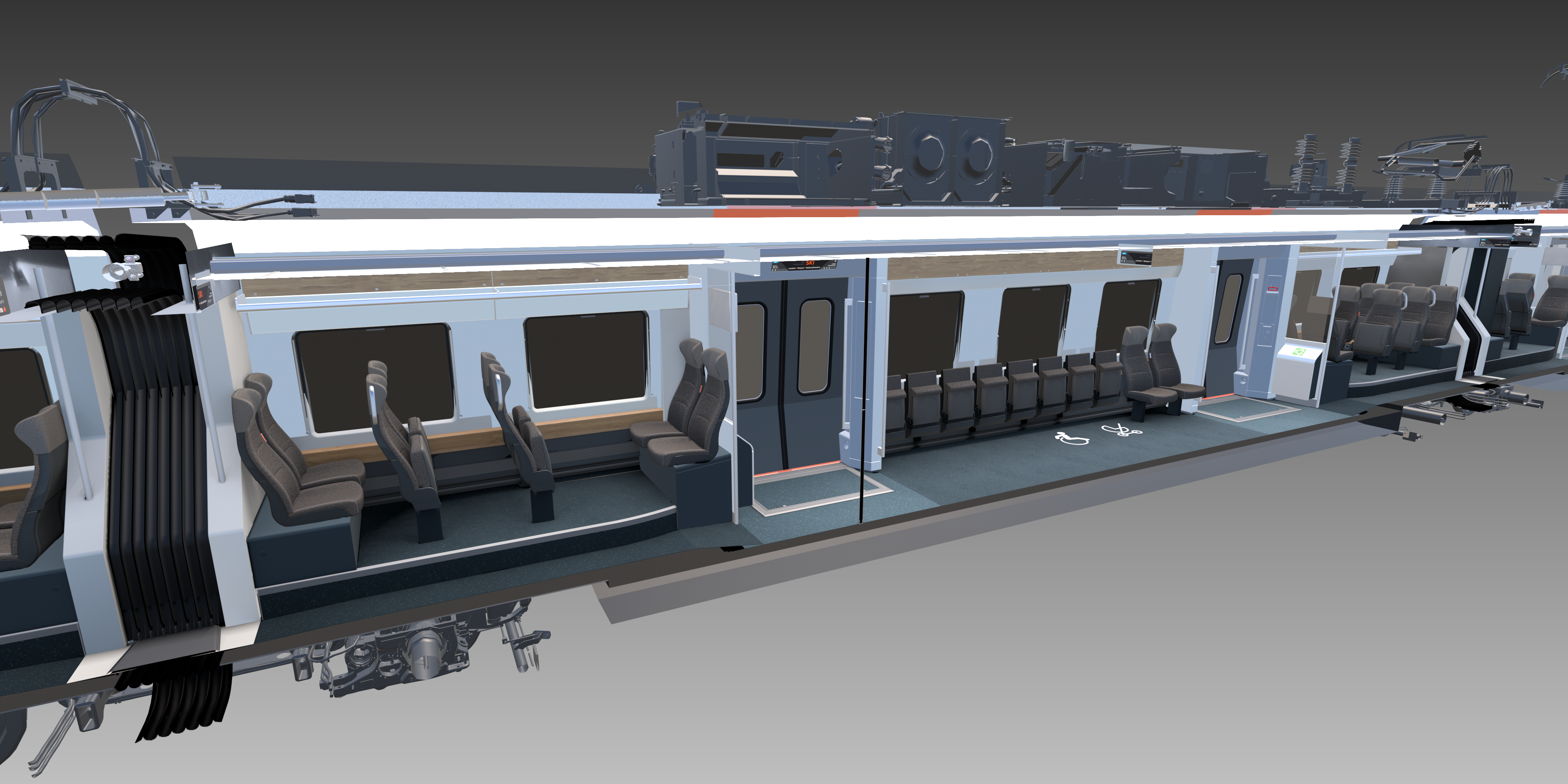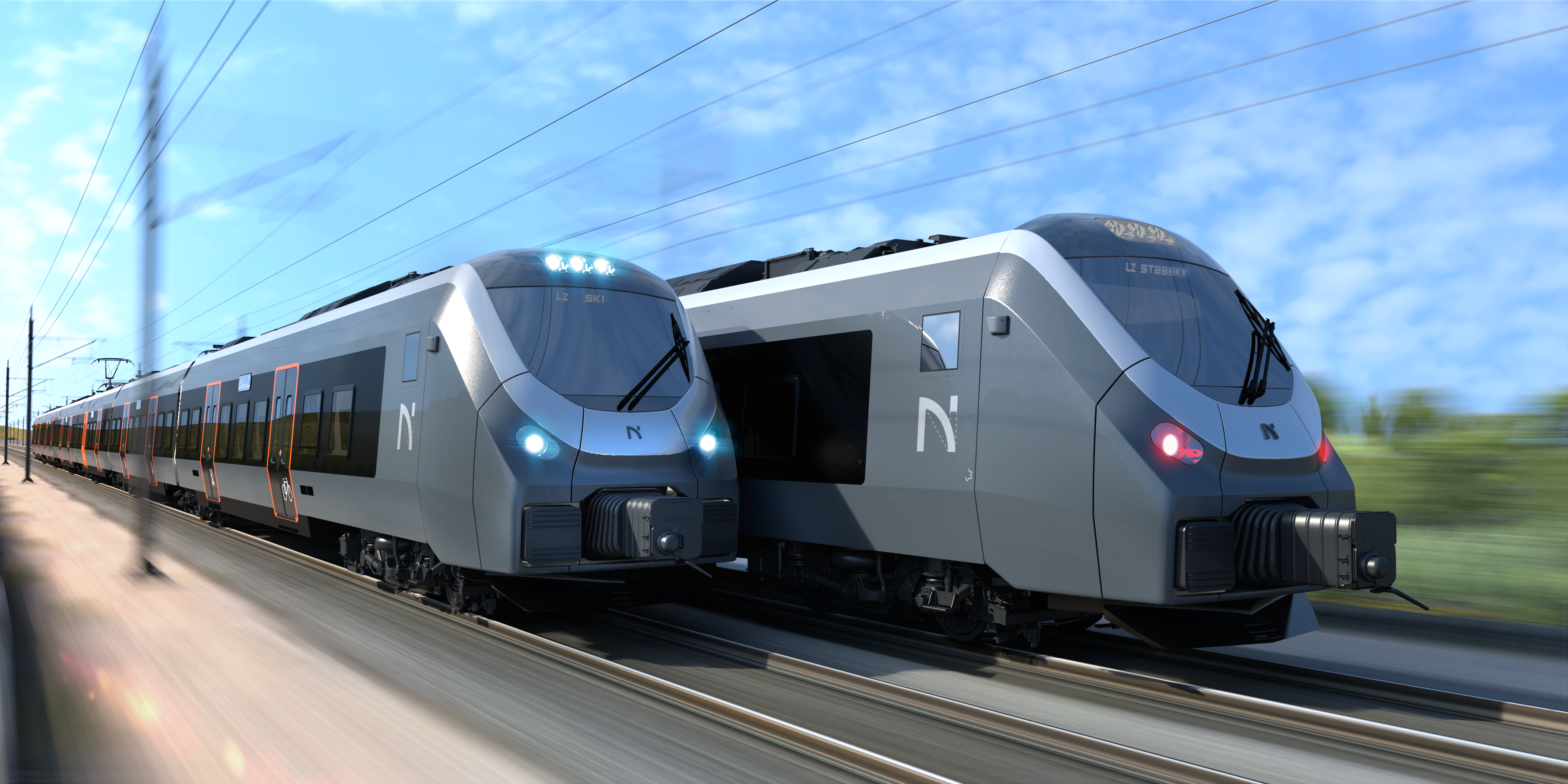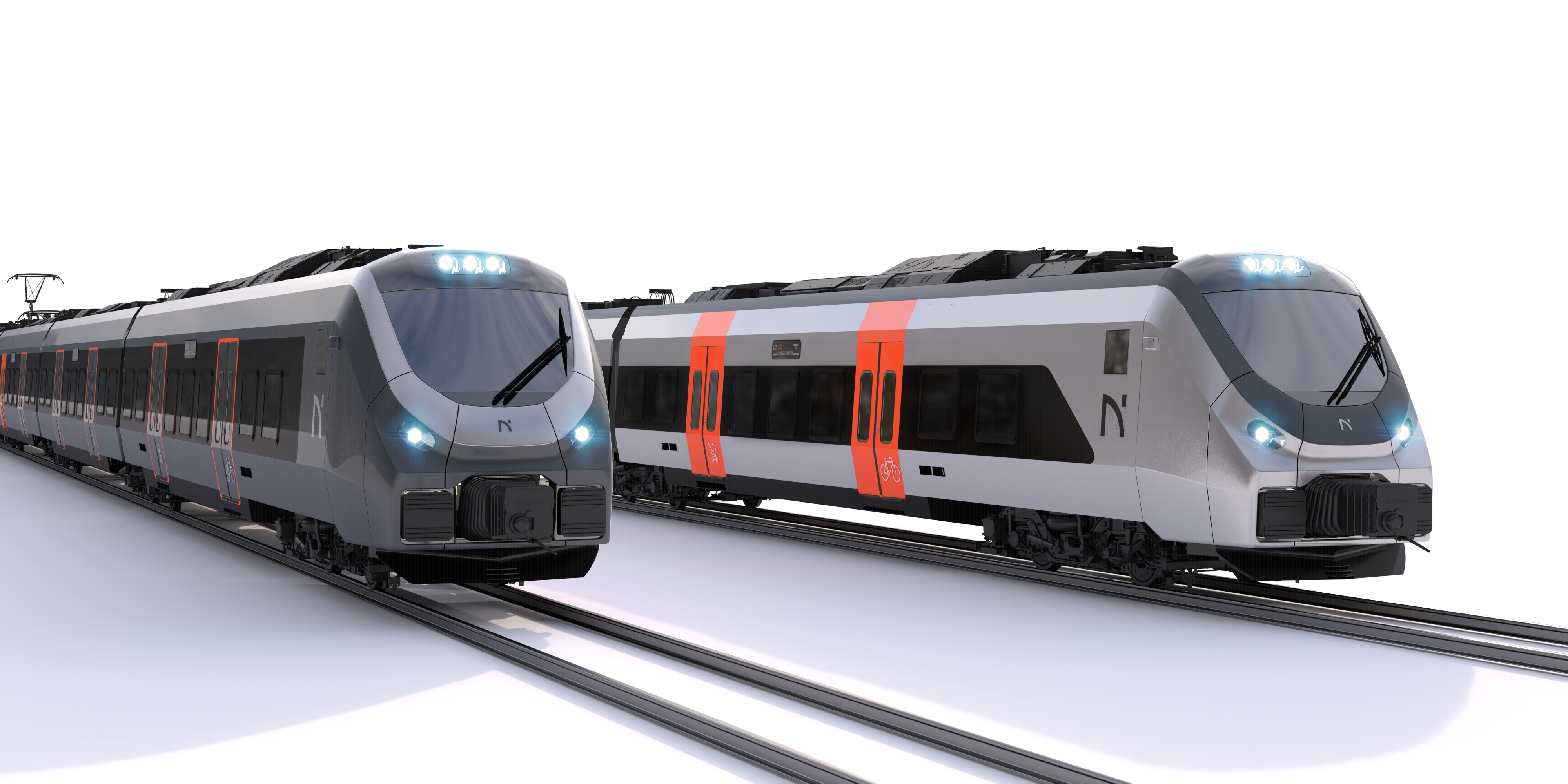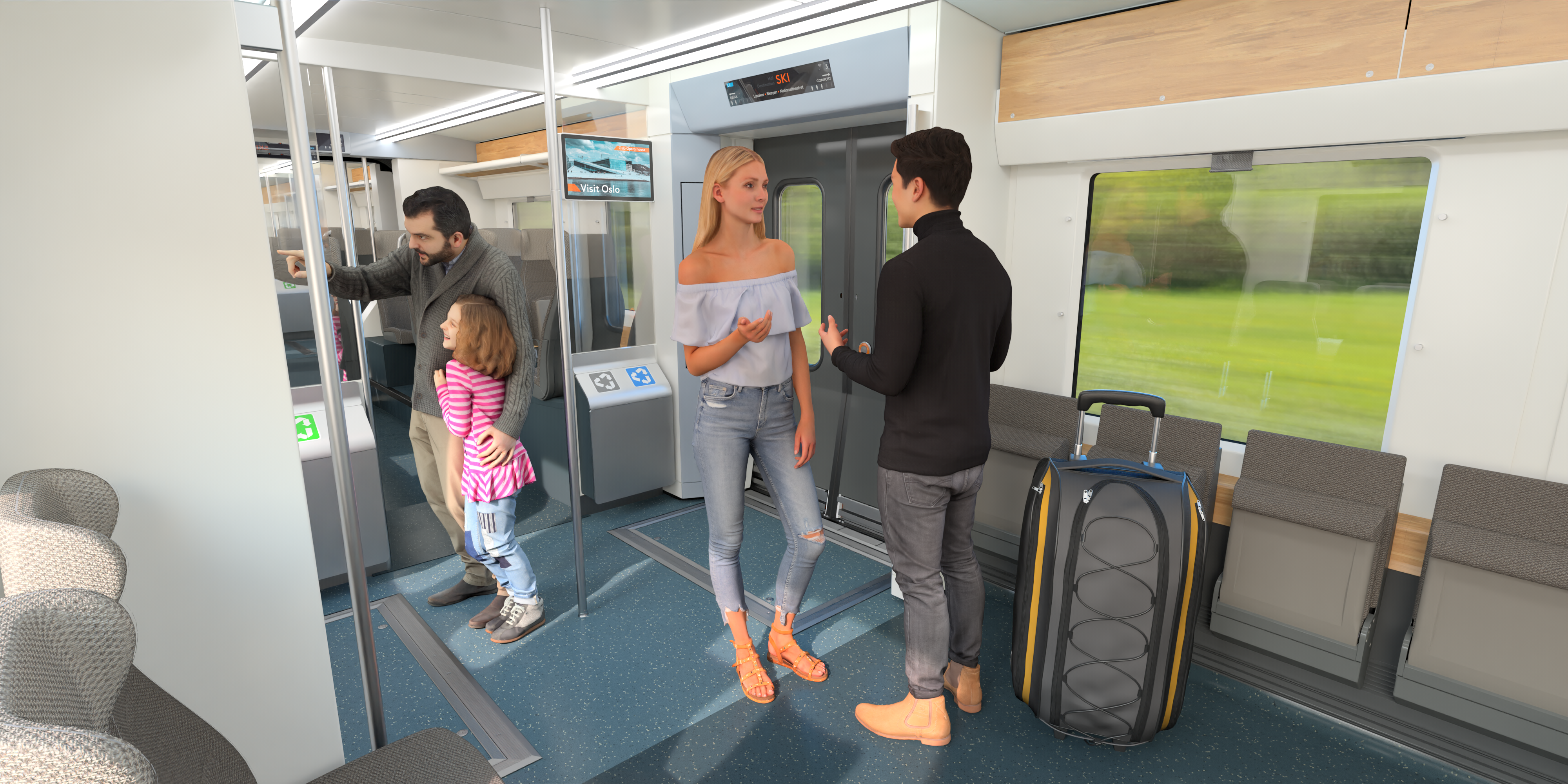 Contact persons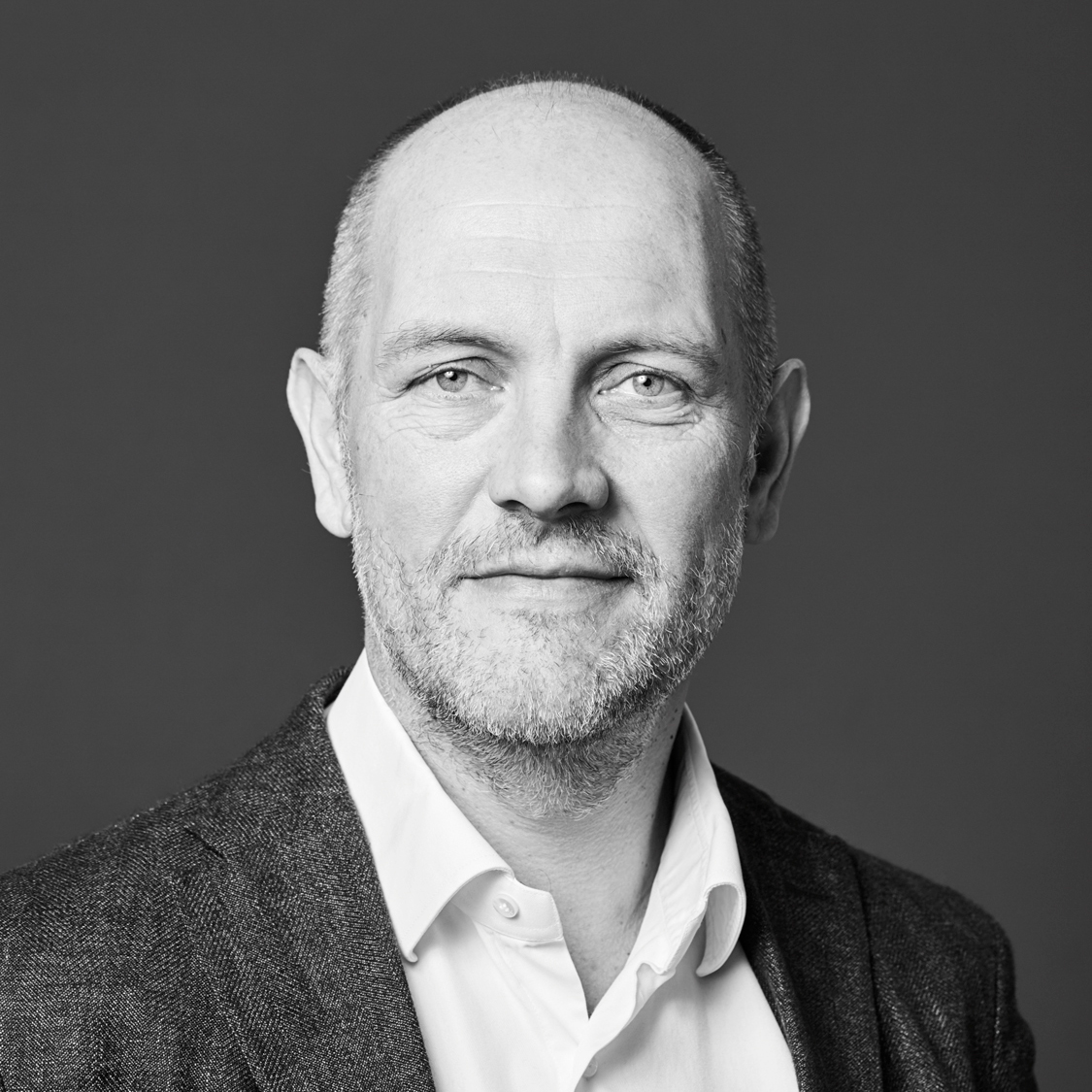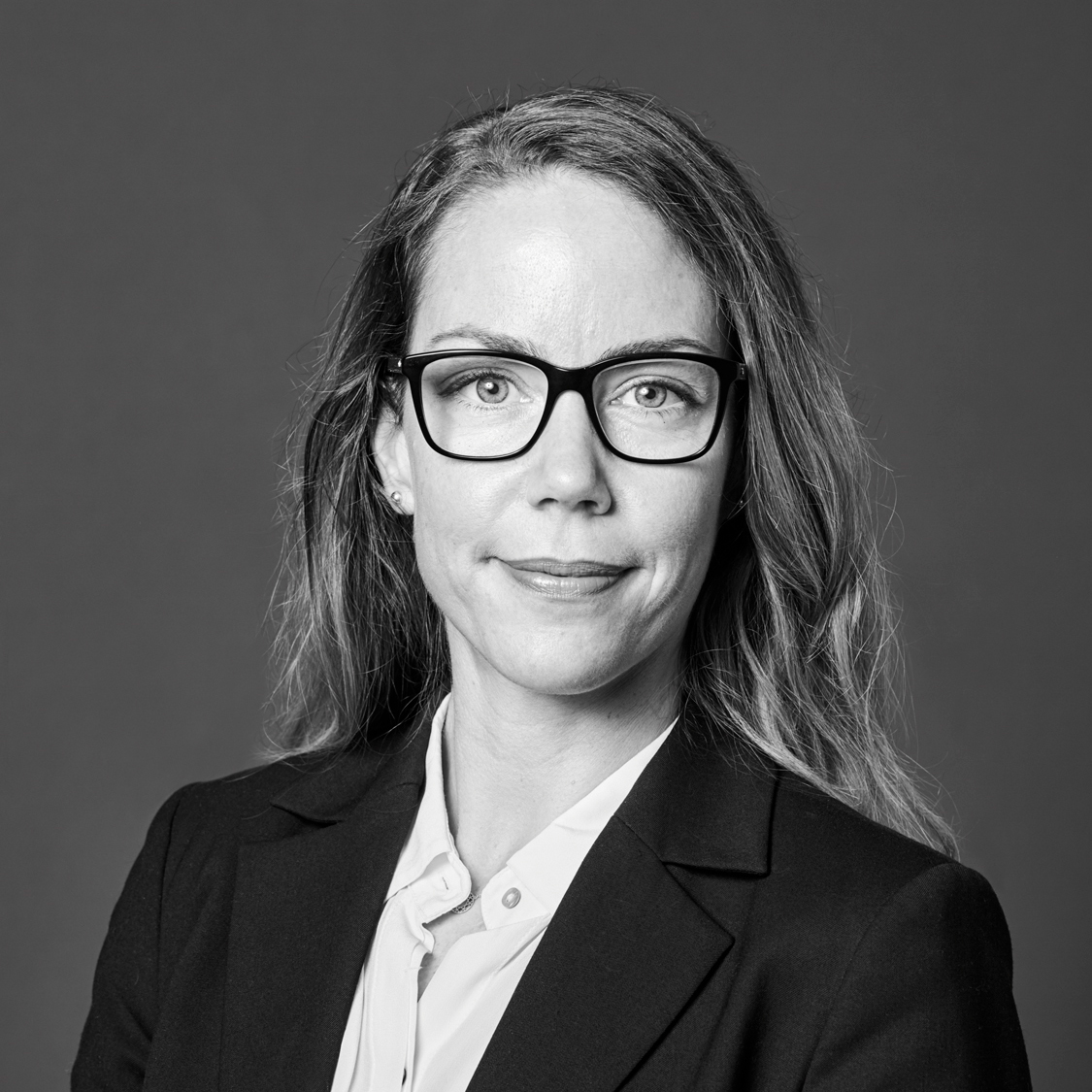 Iren Marugg
General Counsel