ERTMS
The current outdated technology will be replaced with a databased signalling system that is common for all European countries.
About the project
Norske tog will rebuild its trains to operate on the new signalling system. The current outdated technology will be replaced with databased ERTMS, which is a signalling system that is common for all European countries. For passengers, ERTMS will also contribute to more reliable and punctual railway, and to increased safety and capacity in the long term. Norske tog is responsible for installing the onboard equipment on the trains.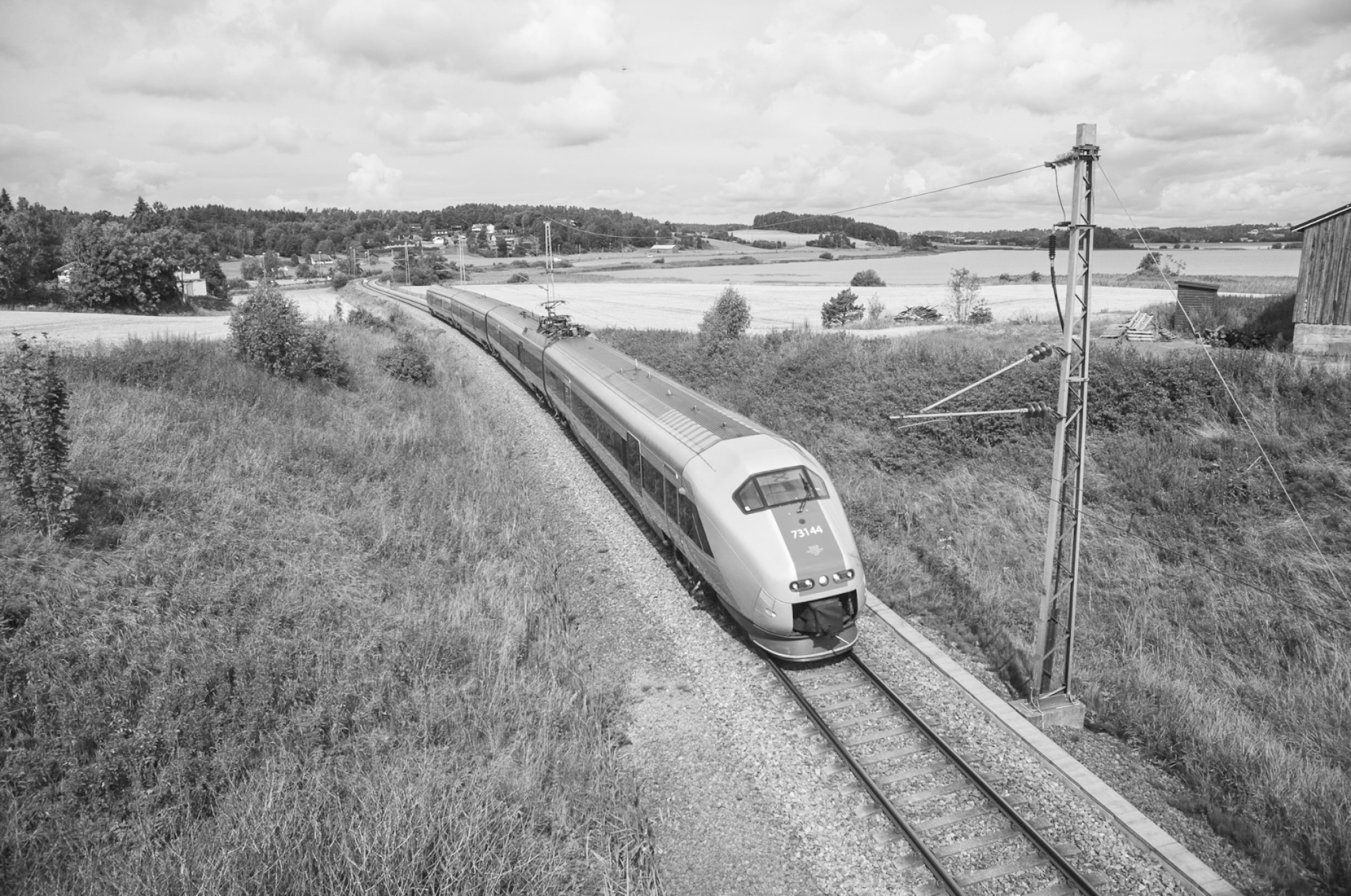 Background
The Norwegian rail network has over time been challenged by frequently signalling errors. ERTMS is a common European system initiated by the EU, developed to standardise signalling and traffic management on the rail network across Europe. In the long term, the new system will provide a common system that makes it easier for the trains to cross country borders.
The development of ERTMS will happened incrementally due to the consideration of the passengers. First out is the Nordland Railway and the northern part of the Gjøvik Railway. Both lines will implement ERTMS at the end of 2022. Four years later, the new signal system will be used at Oslo S. By 2034, all railway lines in Norway will have ERTMS installed. The ERTMS technology has already been tested on the Eastern section of the Østfold Railway.
Første tog som Norske tog eier er nå inne til ombygging.
The first train owned by Norske tog is currently being rebuilt. By 2026, all Norwegian trains will have the ERTMS onboard equipment installed.
Facts
ERTMS works in a way that the onboard system receives a permission to drive from the signal system that controls the railway in Norway. The permission signal notifies the onboard ERTMS-system, which again informs the train driver on the permitted length and speed. The onboard system will automatically slow down the train if the train drives too fast for too long. This amendment provides all information to the driver on one screen in the cockpit. Previously, this information was signalled by light signals along the railway.
Norske tog invests NOK 1,1 billion in onboard solutions for the ERTMS system
By 2026, the system will be up and running on all Norwegian trains. By 2034, ERTMS will cover the entire Norwegian railway line.
The system will provide better and faster information to the train operators.
Will provide fewer signal failures, and a more predictable and reliable railway traffic.
An increased automation level will reduce the number of human failures and increase security, and established the opportunity for autonomous trains in the future.
A common and standardised European system for signalisation and traffic management in Europe will in the long term make it easier to operated trains across borders.
Planned progress

Operators
Collaborative partner: Bane NOR
Supplier: Alstom
Articles and news
You can read more about ERTMS in the below articles: